Impress your customers and transform your business into a stylish and unforgettable space with Muralunique wall decors. Whether your projects are to make a total transformation, office renovations, highlighting your trademark or even your corporate values, Muralunique can help you meet the needs of your company in terms of decoration. With many options for sizes, images, and customization, you can truly personalize your decor to maximize the visual impact of your business.
With the advent of social medias, we are really in an era where visual impacts have become very important. Let us make you stand out from the competition and create a professional atmosphere that builds trust, creating an ambiance that reflects the profile of your business.
You can also entrust us with transforming your vision into reality in order to exceed the expectations of your customers.
Whether your needs are residential, commercial or industrial, our expertise, speed of execution, quality of services and superior products will allow you to realize your projects in a simple, fast and reasonable cost. Our qualified designers and graphic artists also offer you technical and professional assistance to complete your projects and meet your deadlines.
What's more, our murals are free of plastics and pre-glued with a water-based glue, so completely ecological and biodegradable. A sensible choice for companies for whom the environment is a priority!
Architects, Interior Designers and Building Contractors
Offices and Corporations
Animal Centers
Early Childhood Centers
Sports Centers
CHSLD and Health Centers
Schools and Universities
Places of Prayers and Meditations
Dentistry and Medical
Events and Temporary Exhibitions
Farms
Project Managers
Gym and Fitness
Hospitals
Hotels, Motels and Bed and Breakfasts
Retail Stores
Pediatrics
Catering, Cafes, Bars and Clubs
Beauty Salons, Hair Salons and Spas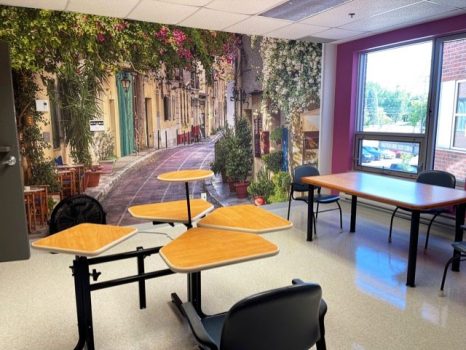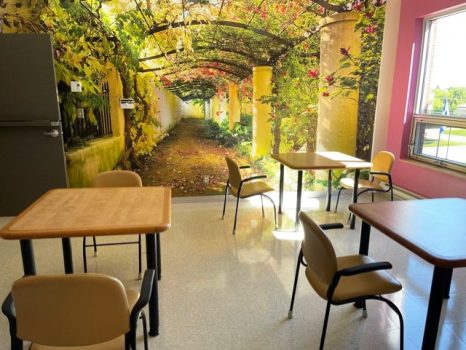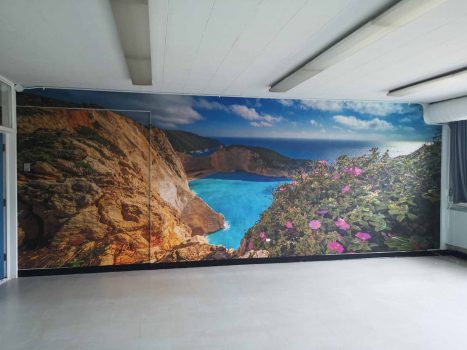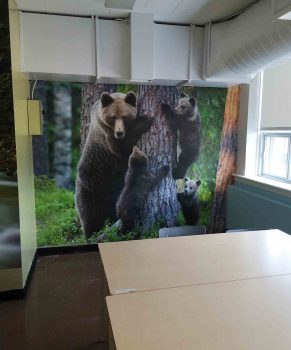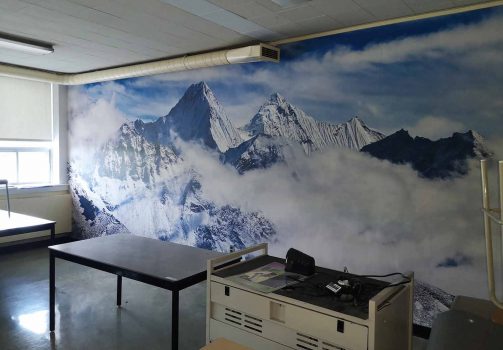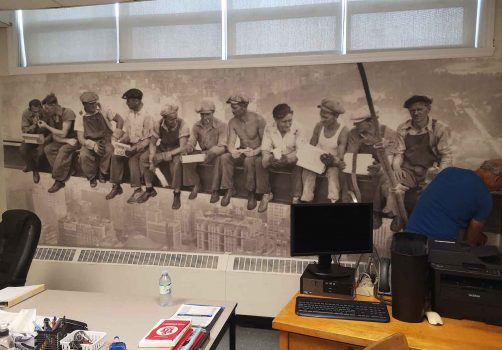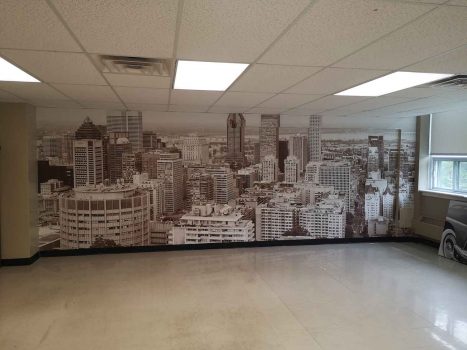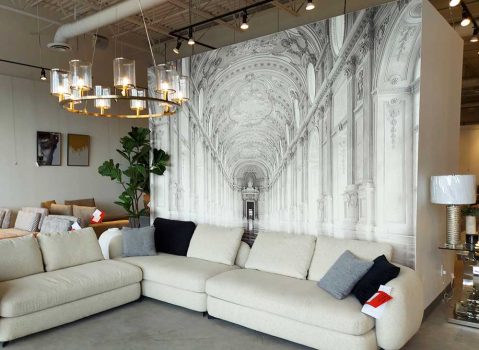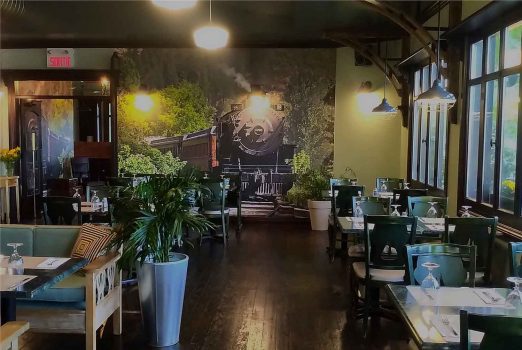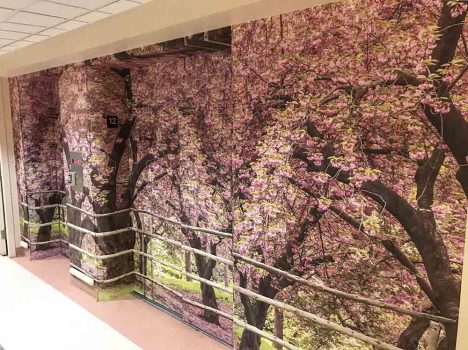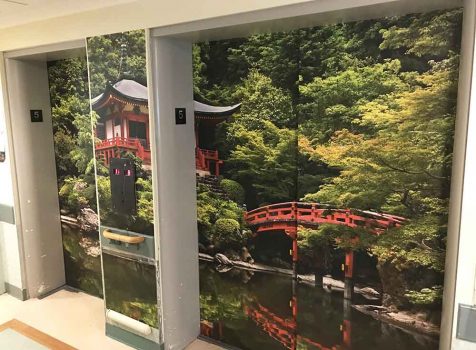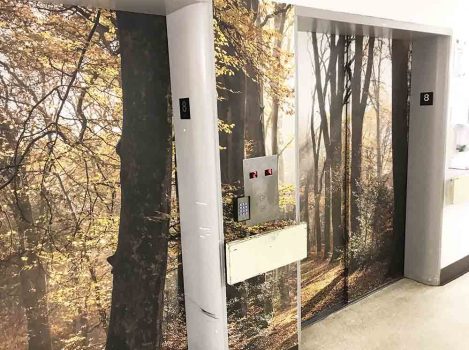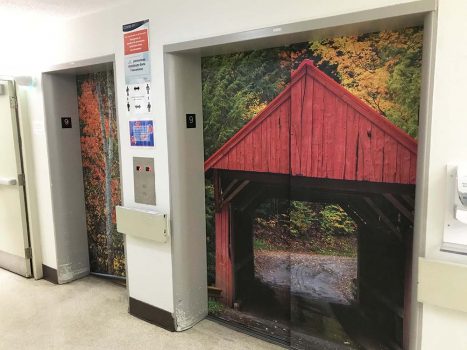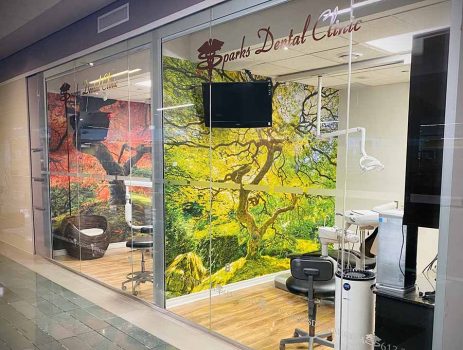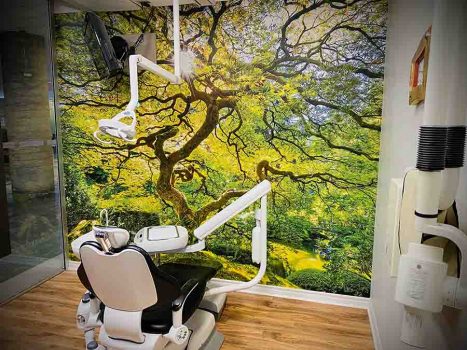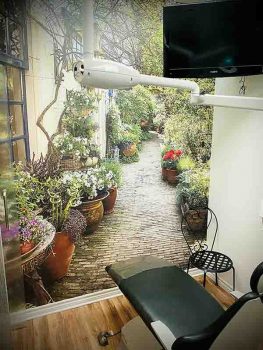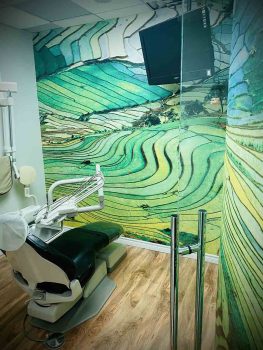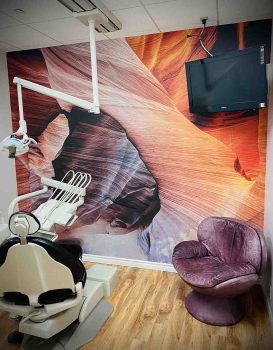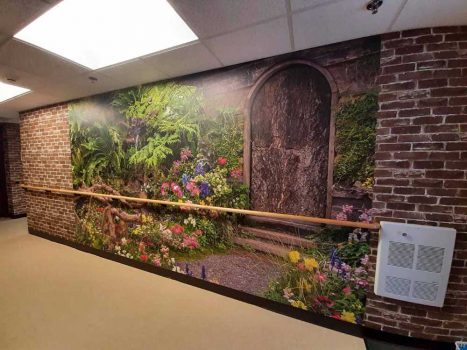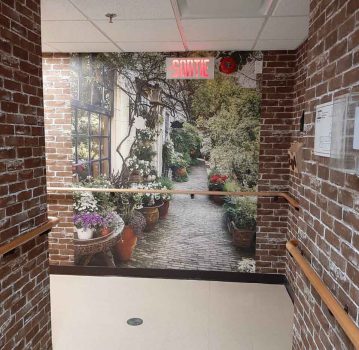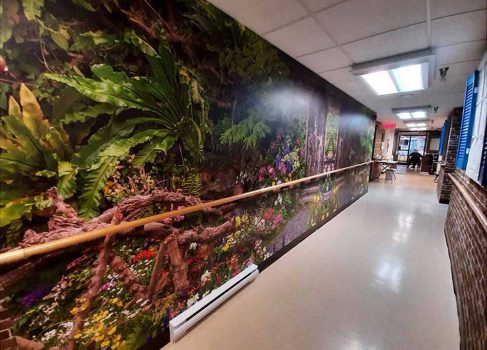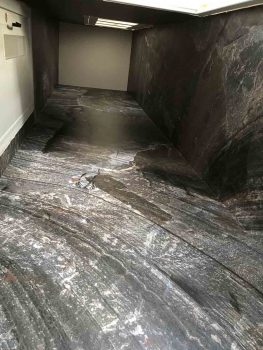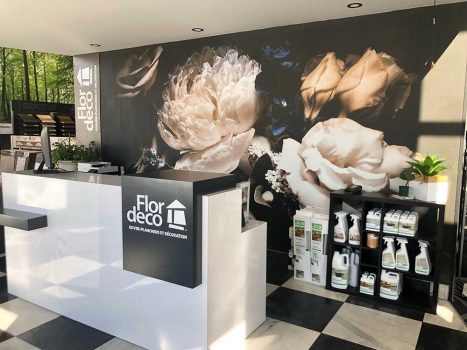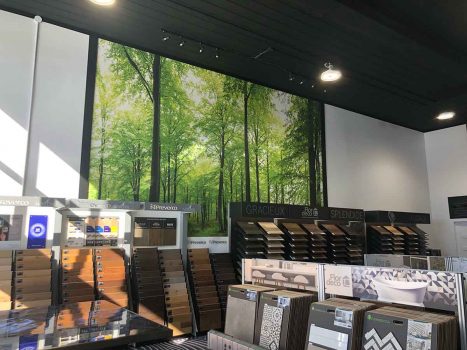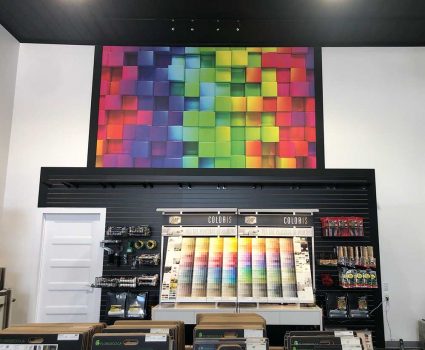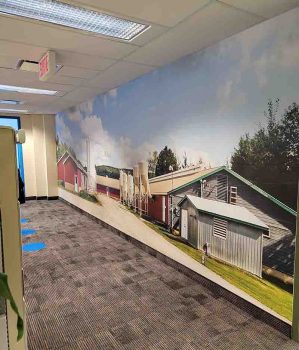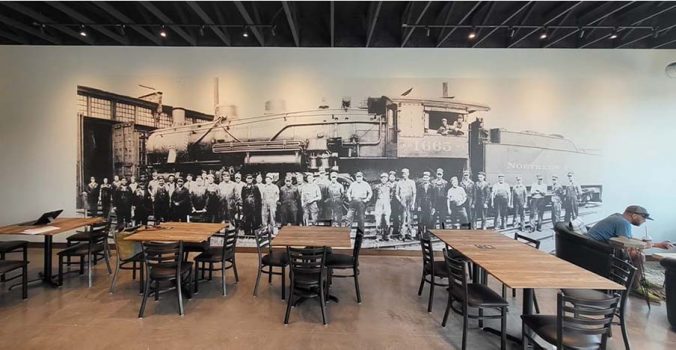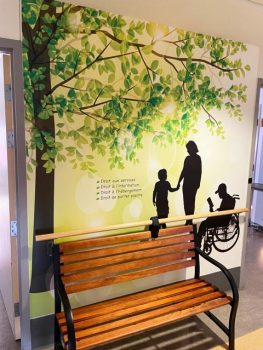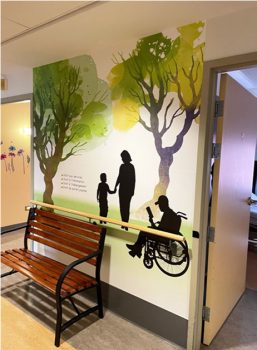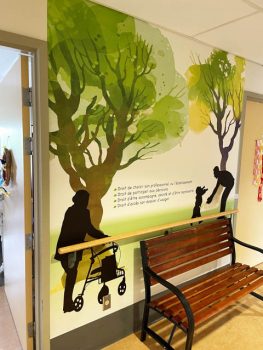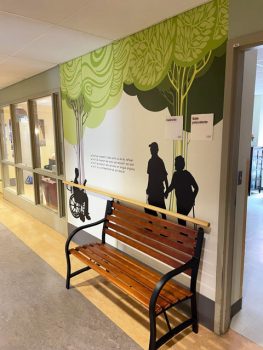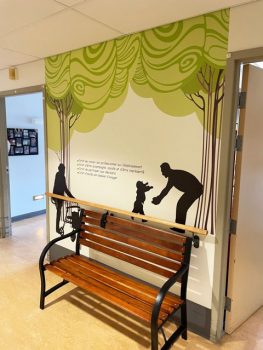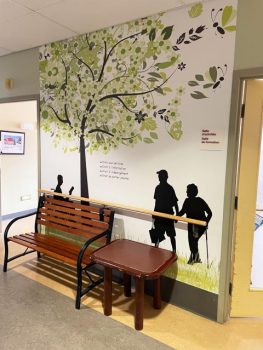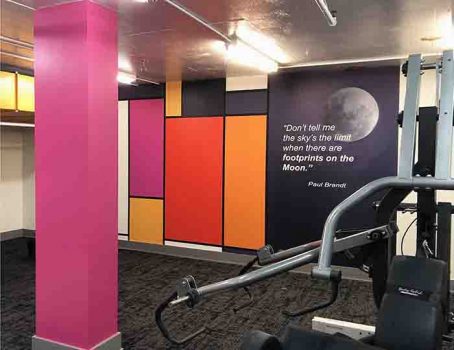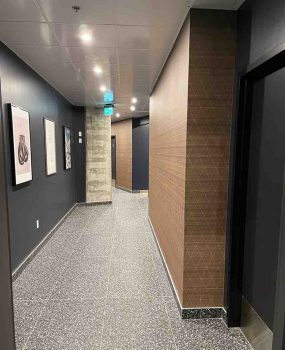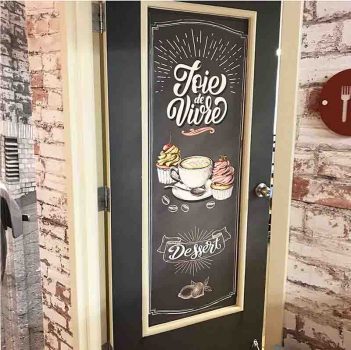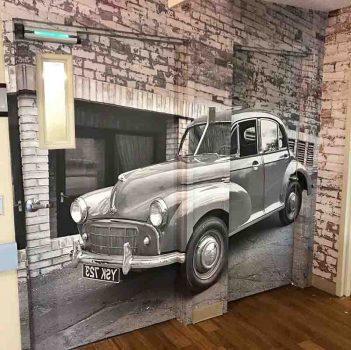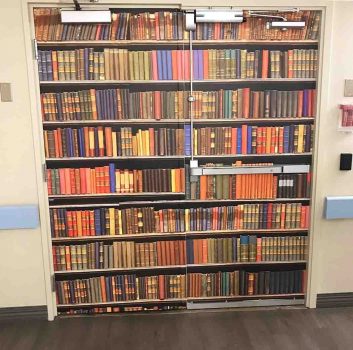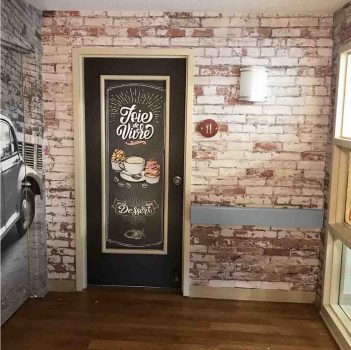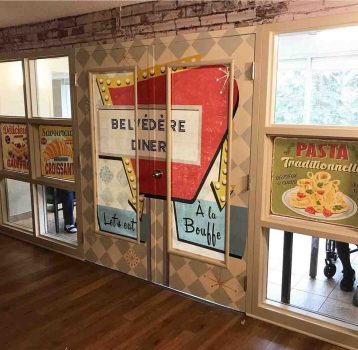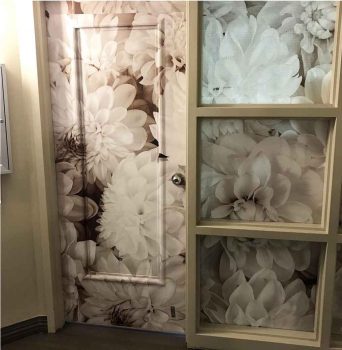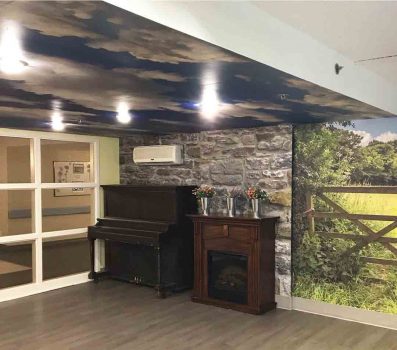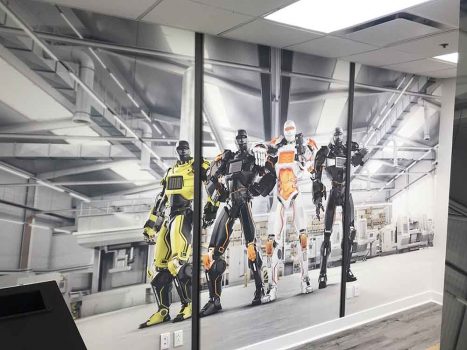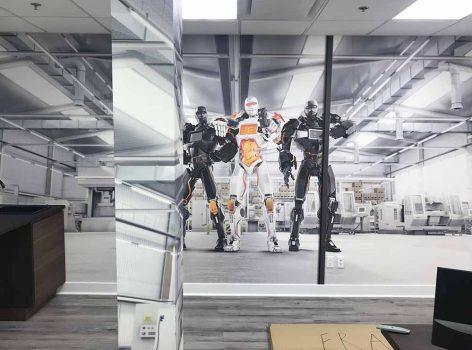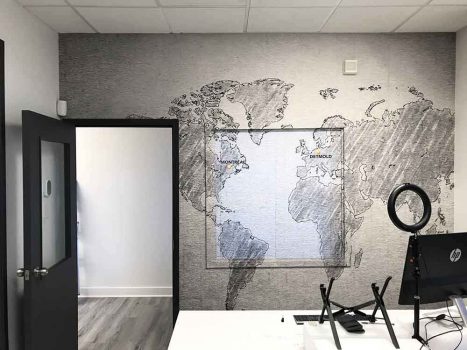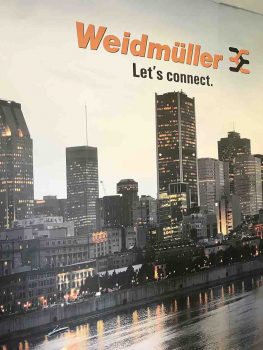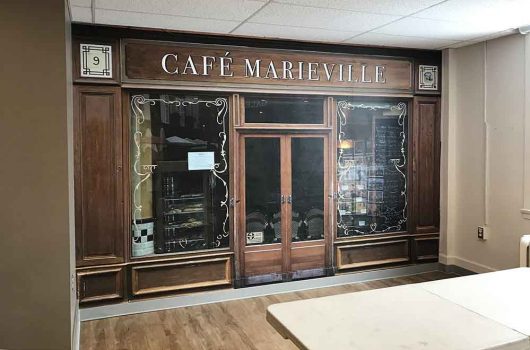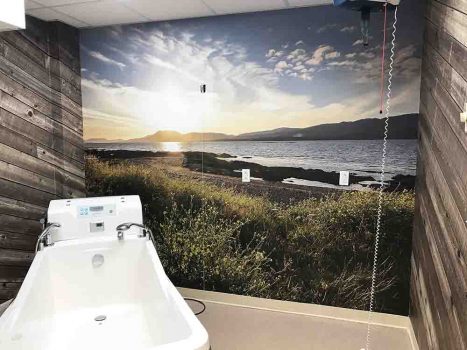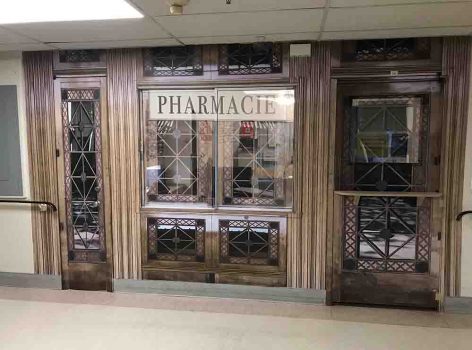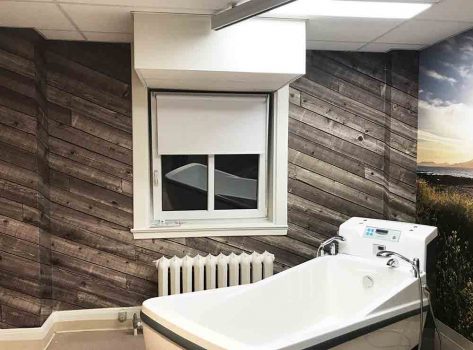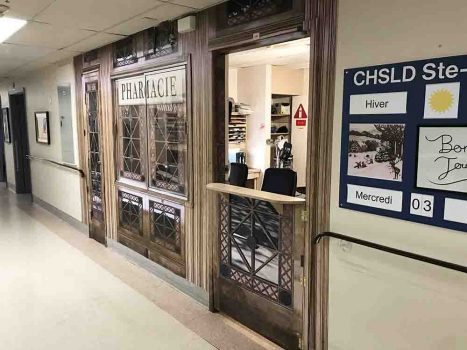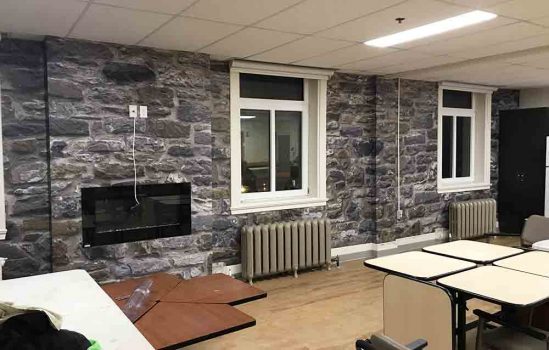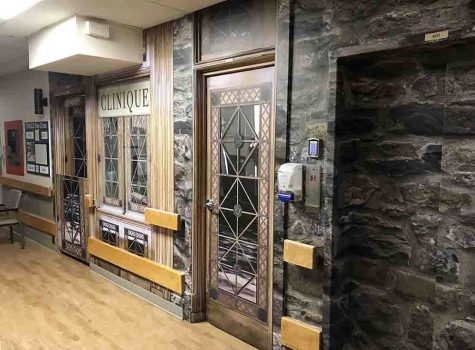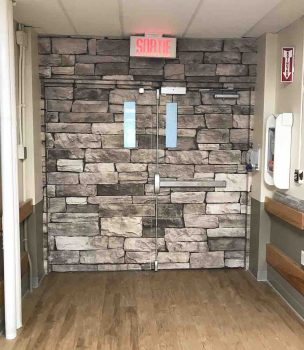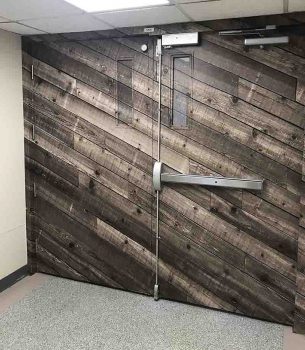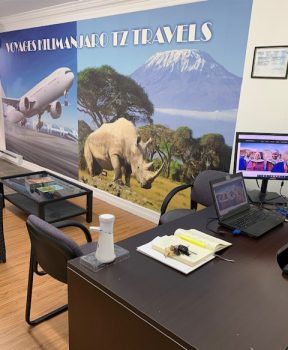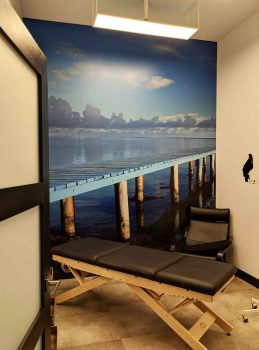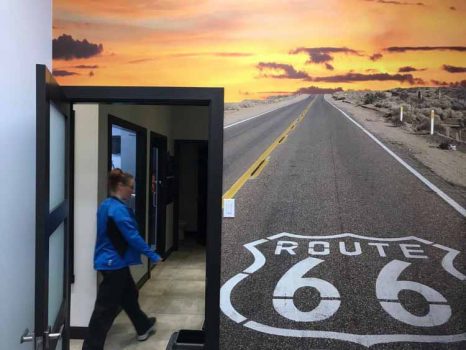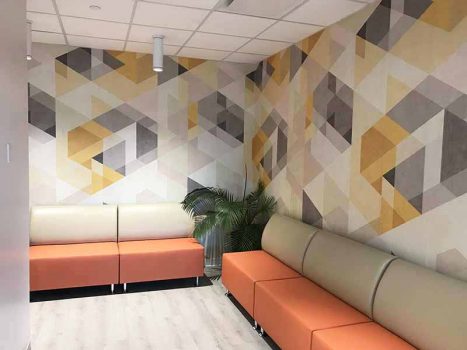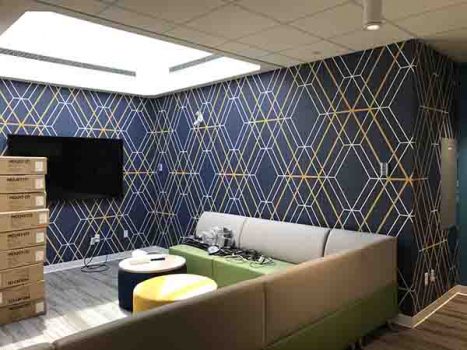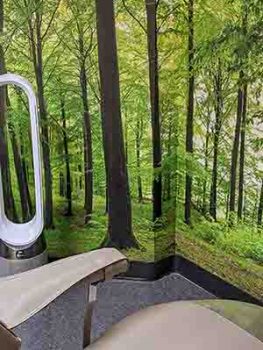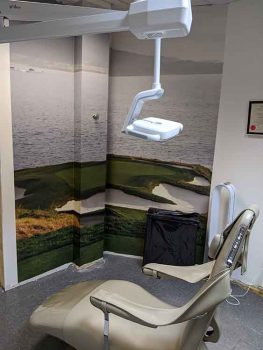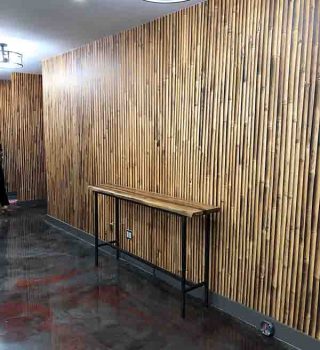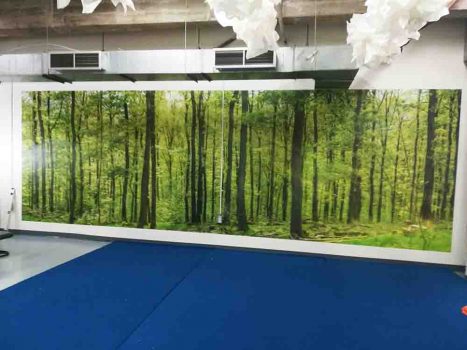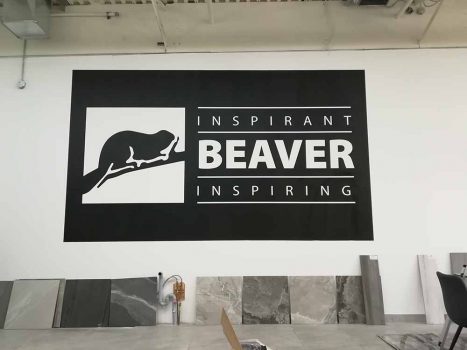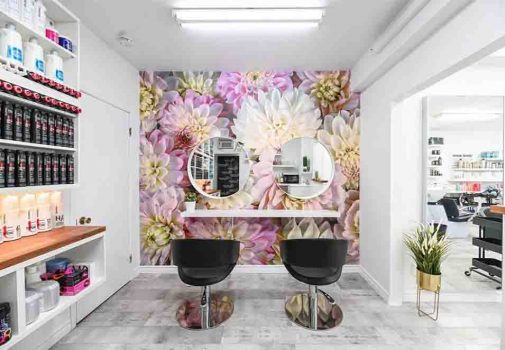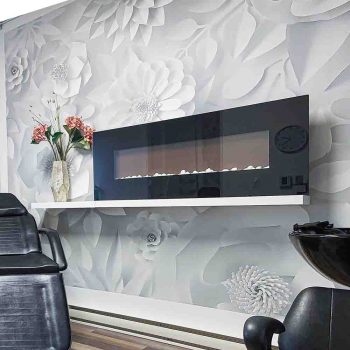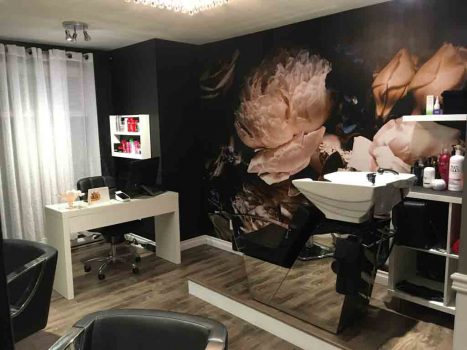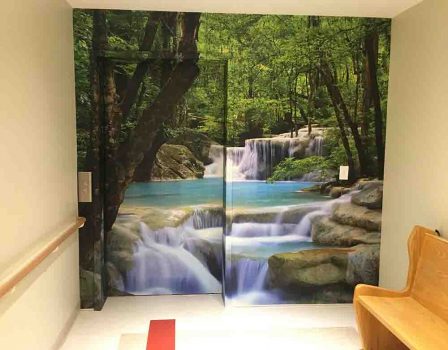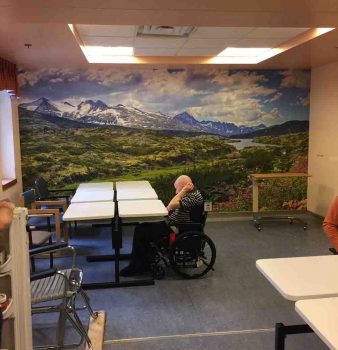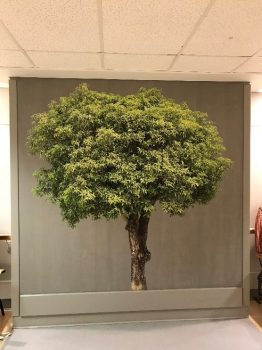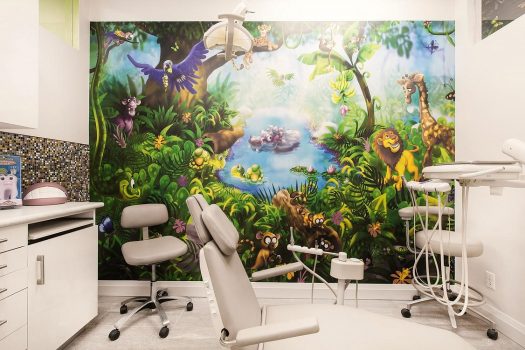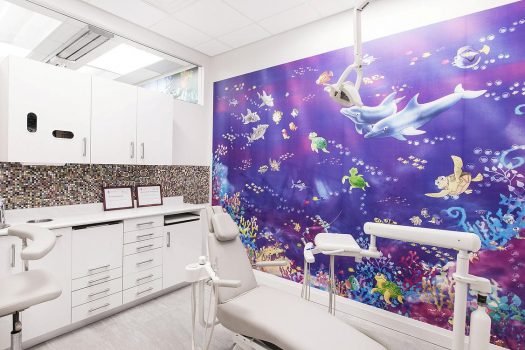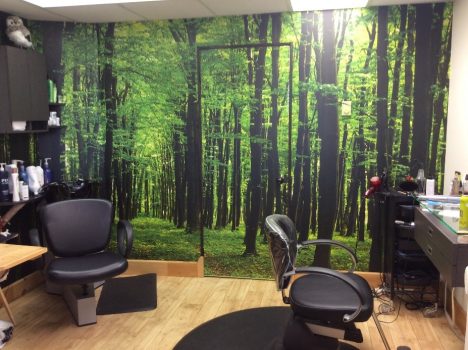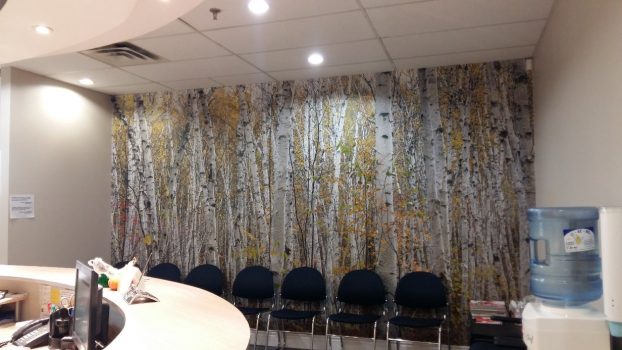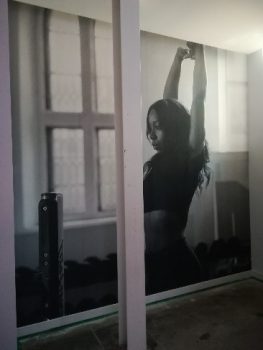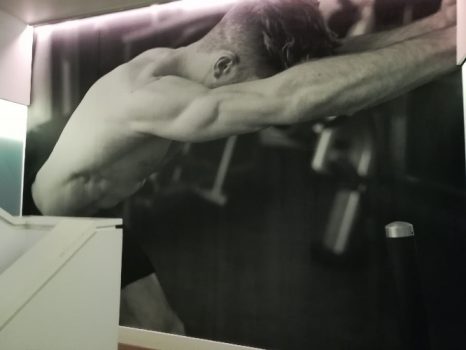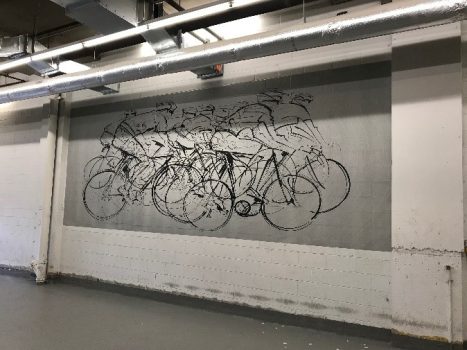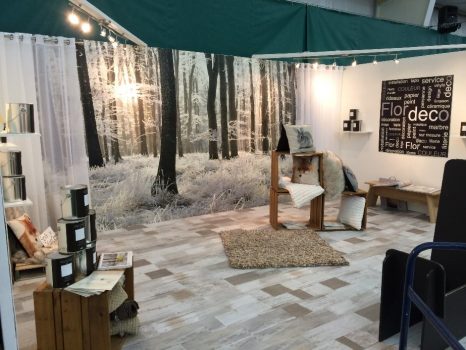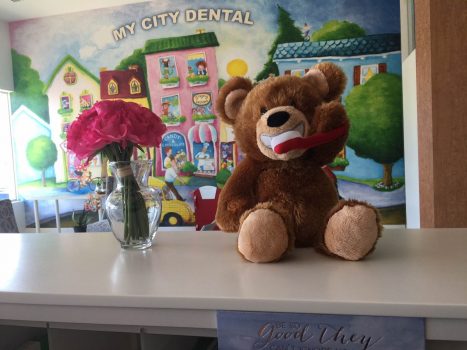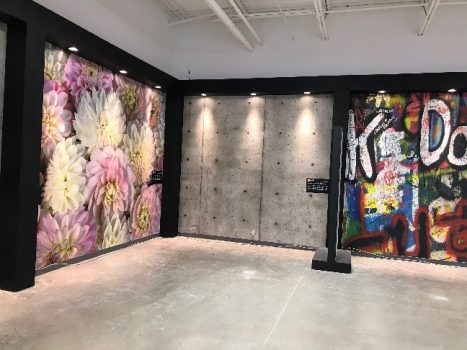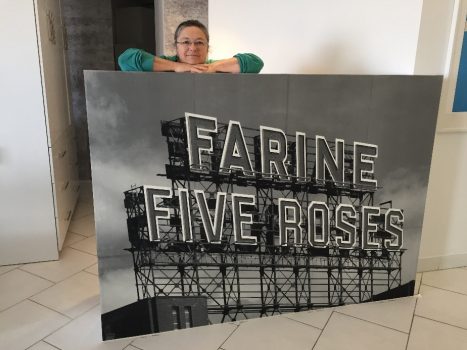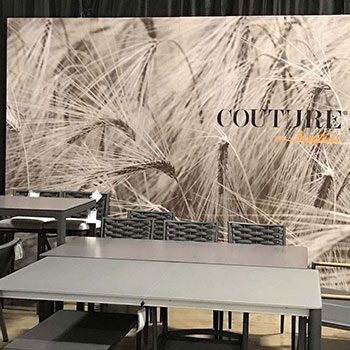 Maison Gilles-Carle Évasion
With the proud participation of Muralunique.com