Made in Canada. All our Murals are in Stock.
Shipped the same day or the next day at the latest. Custom Murals: Maximum of 7 business days.
Discover our Products
Achievements and Customer Examples
Shades of Blue in the Maldives Islands
Jean Bélliveau, Gatineau
Grey Metal
David Baker, Lake Country, BC
Sinfonia Della Foresta in Sepia
Sylvie Nault
Castle Stones
Line Labrecque
Palm Trees in the Maldives
Archana Amaragandhi, Calgary, Alberta
Winner of our 12/15/2021 draw
Sunny Forest
Archana Amaragandhi, Calgary, Alberta
Winner of our 12/15/2021 draw
Coniferous Trees in the Fog
Martine Dumais, Gatineau
My Tree House
Martine Coderre
Monochromatic Tropical Foliage
Martine Coderre
Old White Painted Brick Wall
Suzanne Gosselin, Trois-Rivières
White Forest
Suzanne Gosselin, Trois-Rivières
Poppy Art
Sandy and David, Montreal
Monochromatic Tropical Foliage
Sandy and David, Montreal
Tropical Foliage
Sandy and David, Montreal
Abstract Concrete Texture
Chantal Gendron
Panoramic Fir Forest
Monica Reid, Trenton, Ontario
Moraine Lake, Alberta
Sylvie Charest
Brooklyn Bridge at Night
Roger Parent, St-Georges
Library with Old Books
Beverly Marshall
Mural wallpaper with a 100% satisfaction guarantee
Muralunique is Canada's leader in wallpaper murals. In business since 2006, we are renowned for the quality of our products and service. We offer a
100% satisfaction guarantee
to our customers.
Contact us
for more details about our products and services.
For a more personal touch, choose custom murals
Do you want a wallpaper mural made from one of your own images or pictures? Our custom mural service allows you to upload your image, enter your dimensions, obtain a custom price and place your order directly online. This is a quick and simple way to add a personal touch to your wallpaper mural.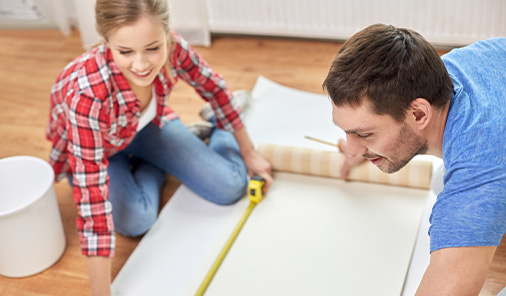 Have any doubts about the installation because you have never installed wallpaper murals before? No problem! Our murals are prepasted and designed to be easily installed (even by someone who has never installed murals and/or wallpaper before)! For more information, check out our
mural installation instructions
for more details about installation. If you want a professional to install your mural, please see our installation service section.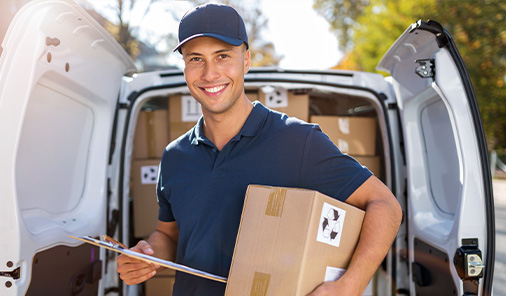 To simplify the buying process for our customers, we pay the shipping costs. Muralunique provides free shipping everywhere in the world where Canada Post offers service. Please see our
shipping policy
for details on delivery times and options.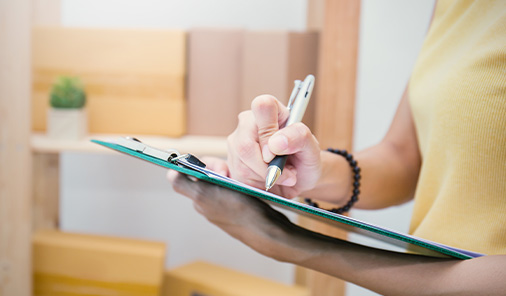 The largest choice of
in-stock murals
In order to offer same-day shipping, Muralunique is the only company in Canada to keep all its wallpaper murals in stock. Depending on your location, you can receive your wallpaper mural in as little as 24 hours. Whether for your home or your business, a quick
search by color
or a
search by size
will help you to find the product you want.
Wallpaper murals that are easy to install, remove and reinstall
Why do we only offer paper for our wallpaper murals? Just simply because it's the best material. We print our wall murals on a
unique, high quality paper
reinforced with a polyester fiber. We use powdered inks (laser printing) and the colors stay beautiful and vibrant for at least eight years, while others use liquid inks (Ink Jet) with colors that can fade after only three years. Our paper has a matte finish, much more realistic than vinyl (which is shinier) for the majority of images. In addition to being easy to install, our wallpaper murals are also very easy to
remove and reinstall
without damaging your wall.
Quality murals entirely made of wallpaper eco-responsible and biodegradable
Our murals are made with inks that are produced in a factory with green energy.