Clarisse Camborde specializes in interior design, specifically in Home Staging. Here, she gives us tips and reveals the best places to recreate a beautiful "Nature" bedroom.
Inspiration "Nature" Bedroom: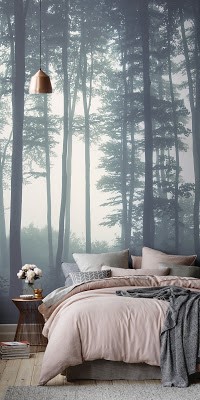 Good Addresses:
Wall Mural:There are a wide variety of wall murals to give life to your interior. Inexpensive and easy to install yourself, they are a growing trend in interior design.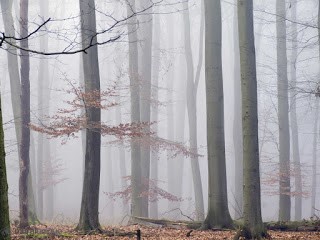 Bedding:A pale pink duvet cover (trendy color this year) associated with warm gray linen gives a sweet harmony to this intimate room setting.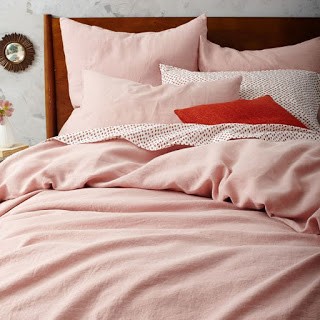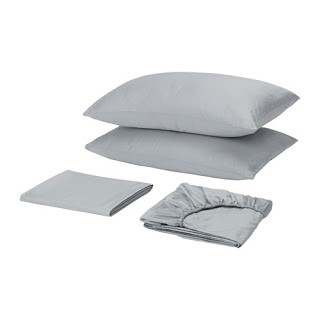 Blanket and Pillows:Adding a warm blanket to the multitude of pillows strengthens the cozy atmosphere of this intimate room.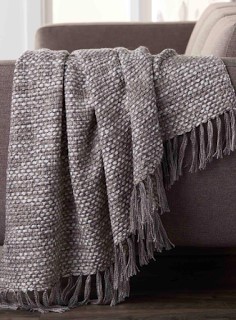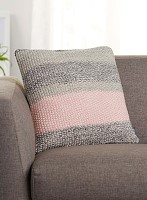 Nightstand:The lightness of the bedside table associated with its copper color gives refinement to the decor.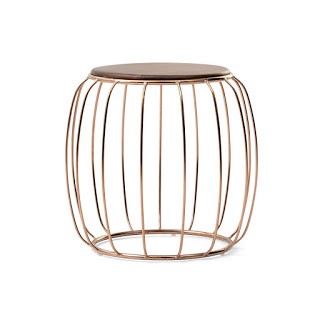 Luminaire:The metallic suspension brings light to the decor with its coppery reflections while maintaining its lightness.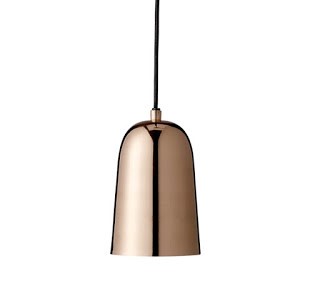 …You are now ready to recreate this cozy decor. Get to work!
Clarisse Camborde, www.unikhomestaging.com