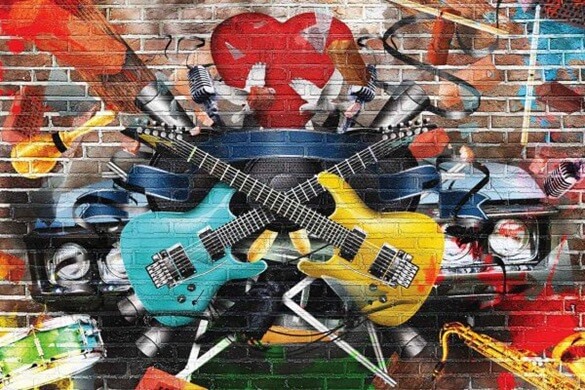 Graffiti art wall murals have been trending for several years, as more and more people embrace street art as a genre you can easily take indoors.
If you have the skills and the inspiration, you could get out the paints and make a statement on your own wall. But then again, we don't all have what it takes to become the next Banksy!
If you'd rather admire the fruits of someone's else's artistic labours, a graffiti wall art mural from our wall mural shop could be the easiest way to give your interior that edgy, contemporary vibe you crave.
We like it loud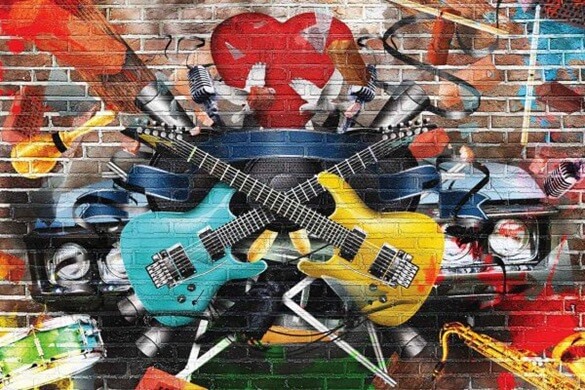 For many people, street art is synonymous with freedom and even rebellion. After all, there's nothing that says 'I won't do what you tell me' like drawing on a clean, carefully-finished wall.
If your musical taste is equally revolutionary, why not combine your passions and say it loud with a funky graffiti art wall mural featuring bass guitars and flying bricks? A Muralunique wall mural can be your something new.
Ripped off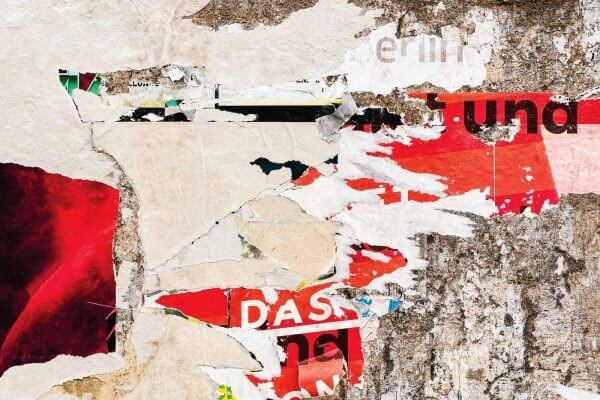 Optical illusions are always a surprise, whether they are making you look twice at the side of a building or tempting you to reach out and touch an interior wall. Graffiti art wall murals featuring a bit of illusion can add depth to a space of any size. And remember, you can choose your own image and order a custom wall mural in just the right dimensions for a bathroom, hallway or bedroom.
Green room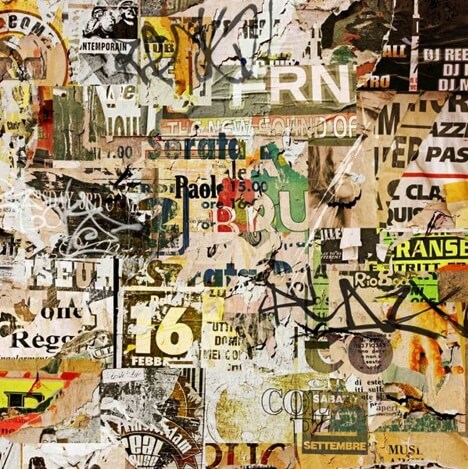 Street art is associated with political and social commentary that pushes limits and asks for more. As millions protest the impact of modern life on the environment, incorporating green into any wall mural design is just one way to show where you stand.
All of our wall murals are made from sustainable sources and environmentally-friendly materials. Your graffiti wall art mural can even make the right kind of impact behind the scenes!
Urban love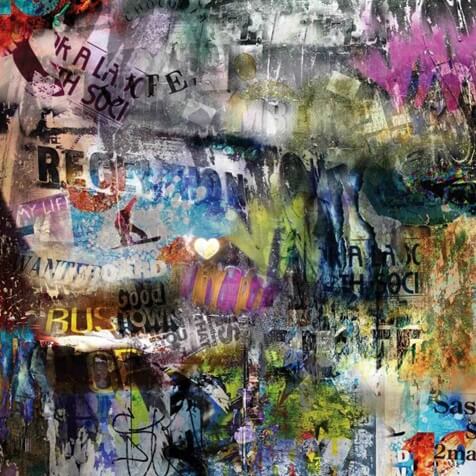 Graffiti styles range from traditional typography to softer, more modern schemes. If you want to stand out but prefer a softer vibe, choose a graffiti art wall mural featuring washed out brushstrokes and a more muted colour scheme.
Your interior can pack the punch of the urban jungle, while still leaving a bit of room for a bit of big city romance. Just remember to keep it clean when choosing floor colours, furniture, and complementary wall paint.
Black and White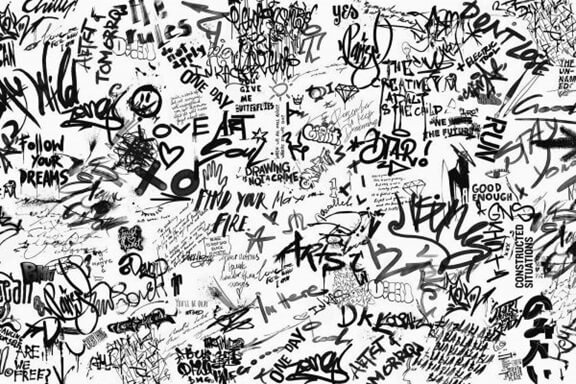 If you want all the impact but none of the colour of graffiti art, opt for a black and white graffiti art wall mural. At its roots, graffiti is about lettering and words; the word itself means 'scratched' and originally referred to art made by scratching a design onto a surface.
Perfect for lofts, teen's rooms and even some offices, black and white graffiti art wall murals allow you to incorporate street art style in an understated way, and maintain a bit of control over the rest of the space.
A bright future
This brightly-coloured, vibrant graffiti art wall mural will cheer up any room! Graffiti art wall murals don't have to be about the here and now. In fact, inspiring works of art from any era can remind us of timeless sources of fun and inspiration.
Even a traditional space can benefit from the no-boundaries joy of a psychedelic wall mural filled with movement. Get creative and add a graffiti art wall mural to your living room or dining room, and enjoy the smiles as your guests say 'wow'! It's always a good time to play with your space.
Get a dynamic, daring look with a graffiti art wall mural from Muralunique
It's not easy to create a gritty, urban vibe without the help of a bit of wall art. Luckily, Muralunique has a wide selection of wall murals to accommodate every preference and interior style. Browse all categories of wall murals in our store to find the right fit for your personal, commercial or industrial space.
And go ahead and contact us directly with questions that need answers!