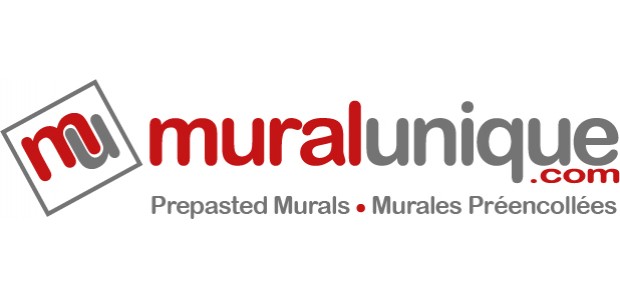 Welcome to our new blog!
We have decided to publish a blog to share our knowledge and information with our customers and readers. The president and owner of Muralunique.com, Pierre Cousineau, has been involved in the wallpaper and mural business for almost 40 years and we want to share his knowledge continuously with you with this blog. We also want to share information that comes from our partners, especially in regard to decorating trends in general. Muralunique.com is in business since 2006 and over the years we have developed many business relationships with magazines, TV shows, home decor stores, designers and decorators and, with their help, we will try to publish information of interest to our customers and readers.
Your comments are welcome and do not hesitate to contact us directly if you have any questions: info@muralunique.com.
The Muralunique.com team.