You may have noticed that wallpaper and wall murals have been very popular for a few years. You may also have noticed that the trend is to white color right now. If you open a page of an interior decoration magazine you will surely fall on a monochrome white decor. It's the trend…white everywhere. If you decide to follow the trends for your walls, here are our white featured wall murals…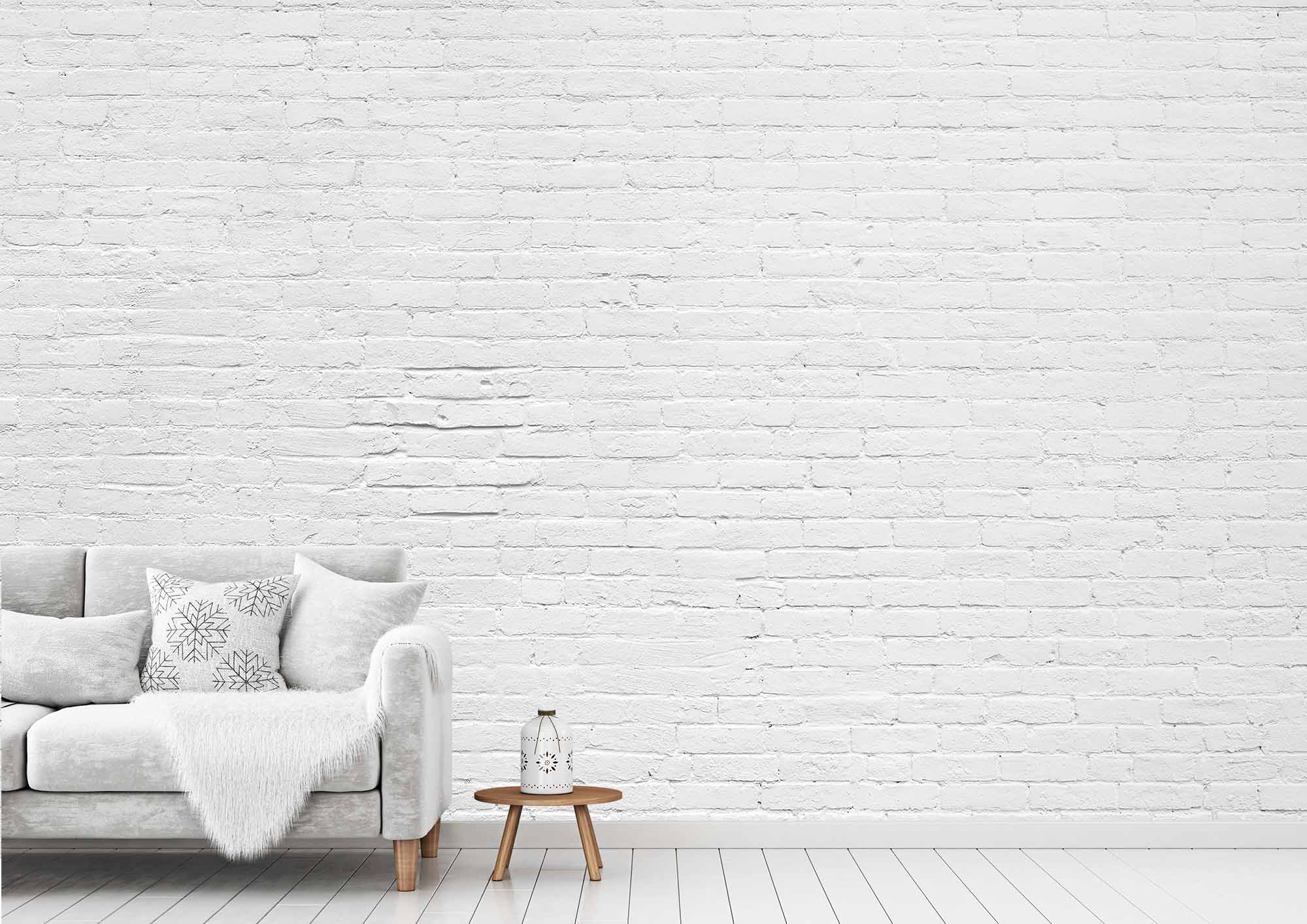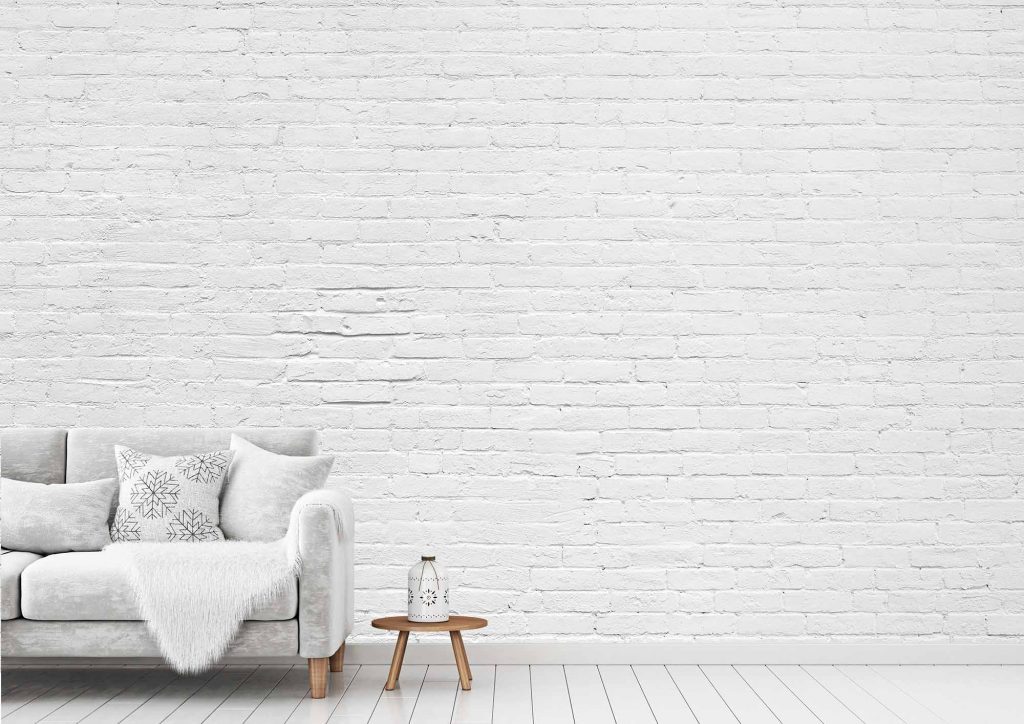 First of all, you must know that not all white images can become beautiful wallpaper murals. White is the "absence" of color when printing on wallpaper so it's better to choose a textured white rather than a monochrome white. And the more the image is filled and textured, the better the result.
Here is our first suggestion… Our very popular Old White Painted Brick Wall, in high resolution of course. This photo wall mural has a resolution of 1400 megapixels. To be mistaken with reality. 95% of your guests will be in doubt and will go to the mural to see and touch if they are real bricks.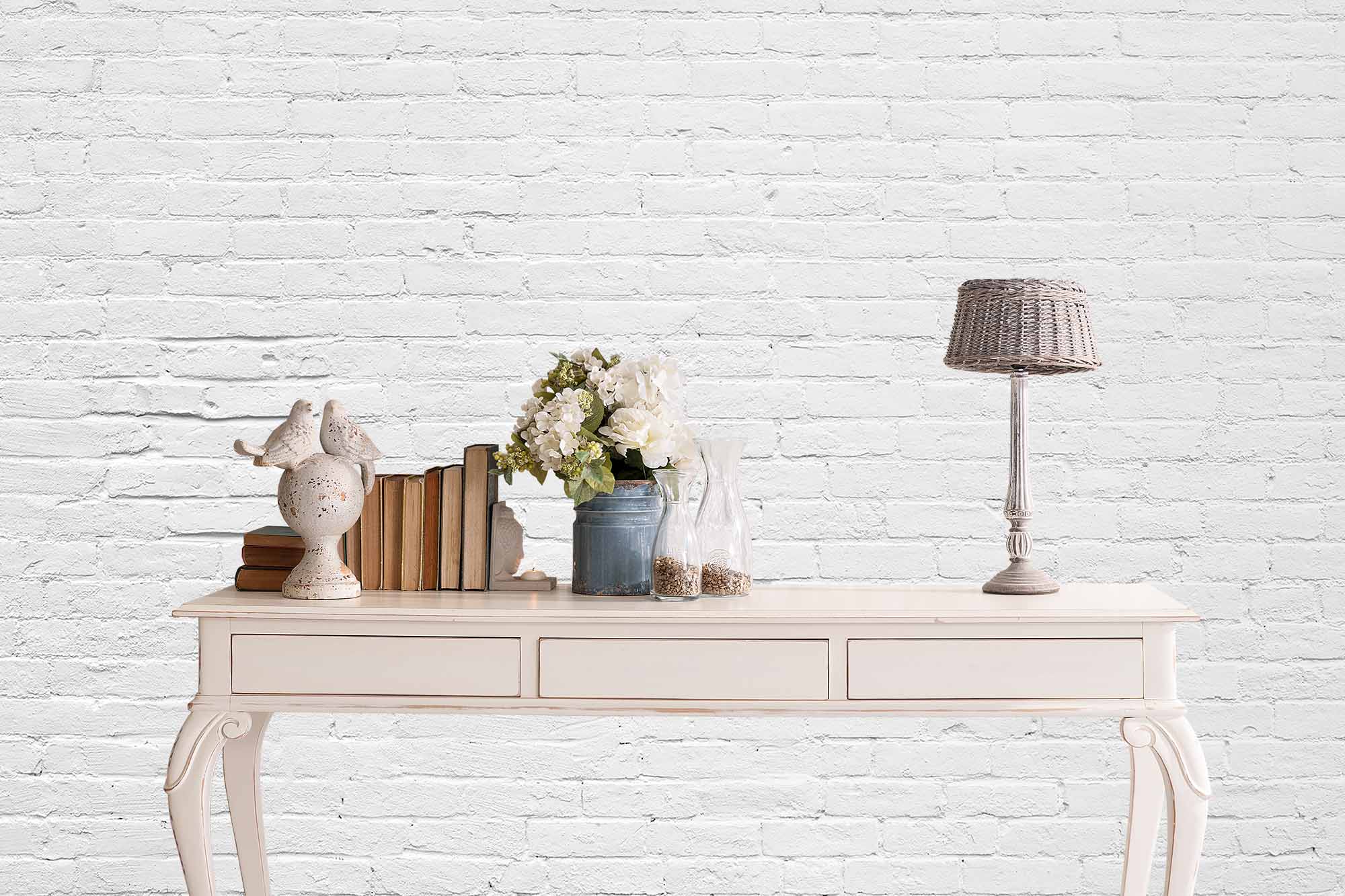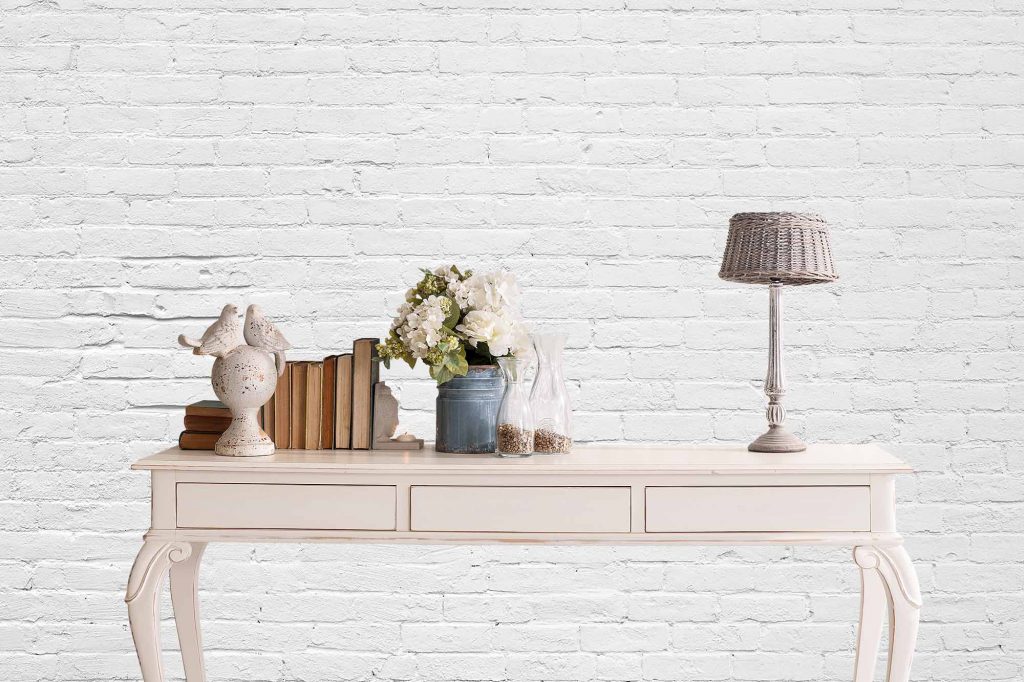 Here is our second suggestion… Our new wall mural of Paper Flowers. This image is a vector, the quality is excellent. You will be surprised by the 3D effect of the flowers in this mural. A classic and elegant choice.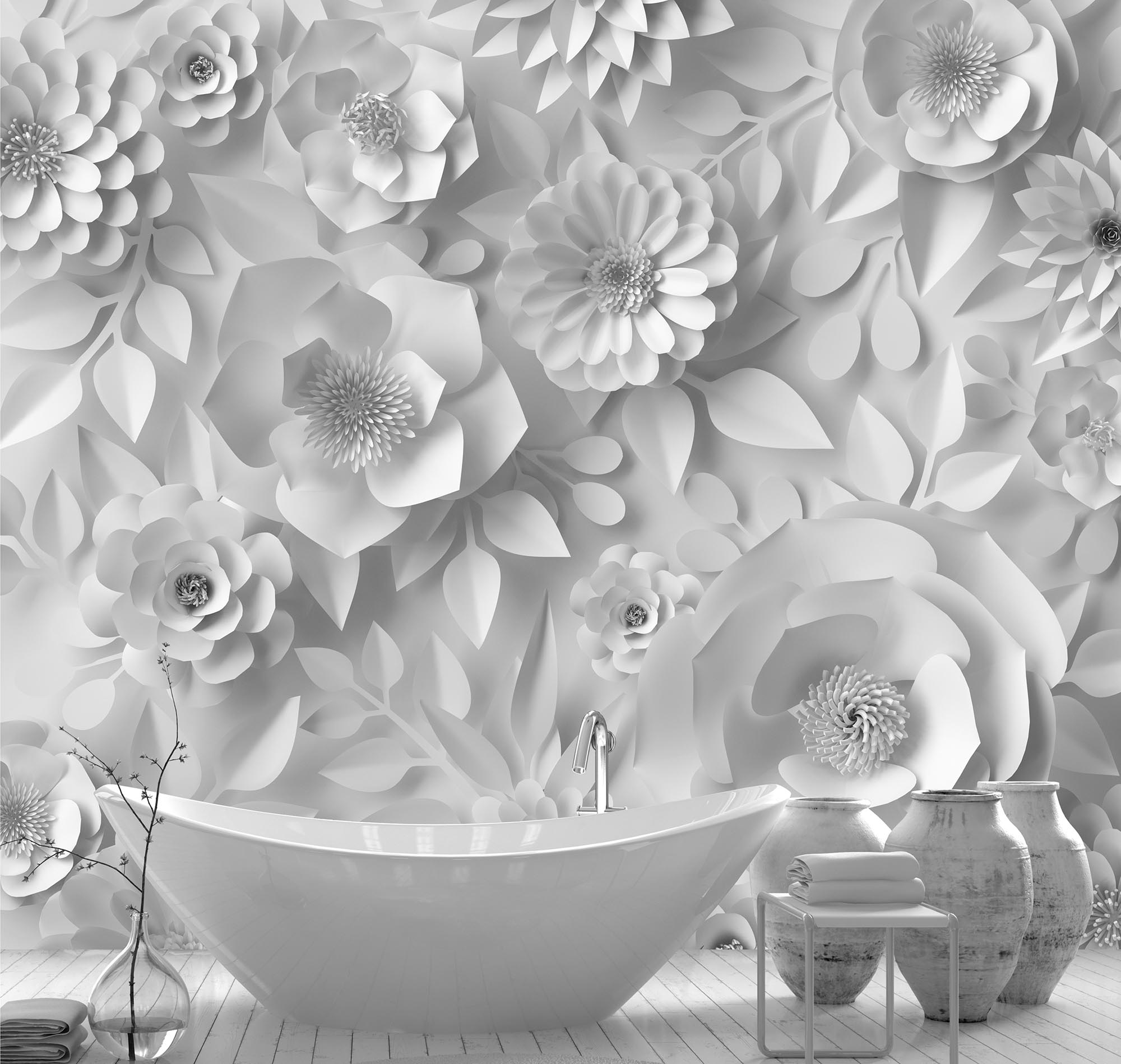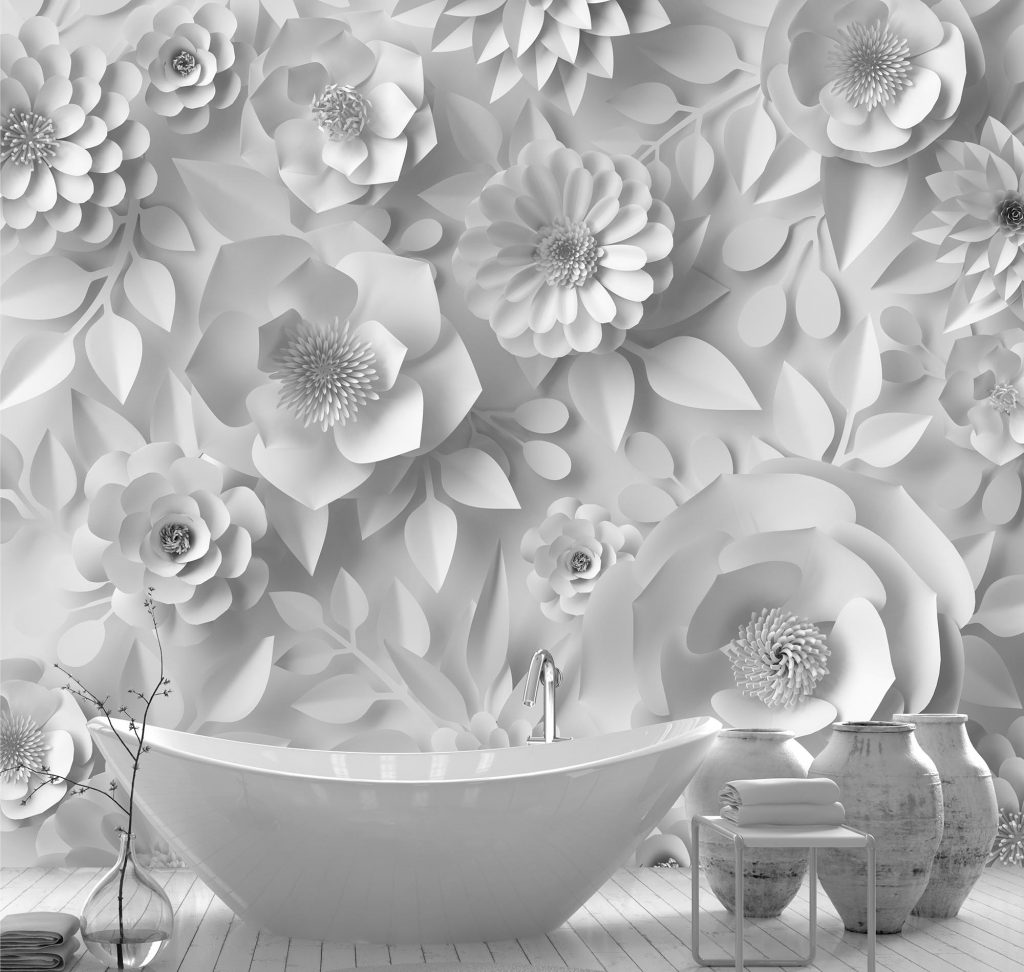 Third suggestion… Our photo wall mural of White Stones in high resolution. This photo mural is not an entirely white image but it fits perfectly in a white decor.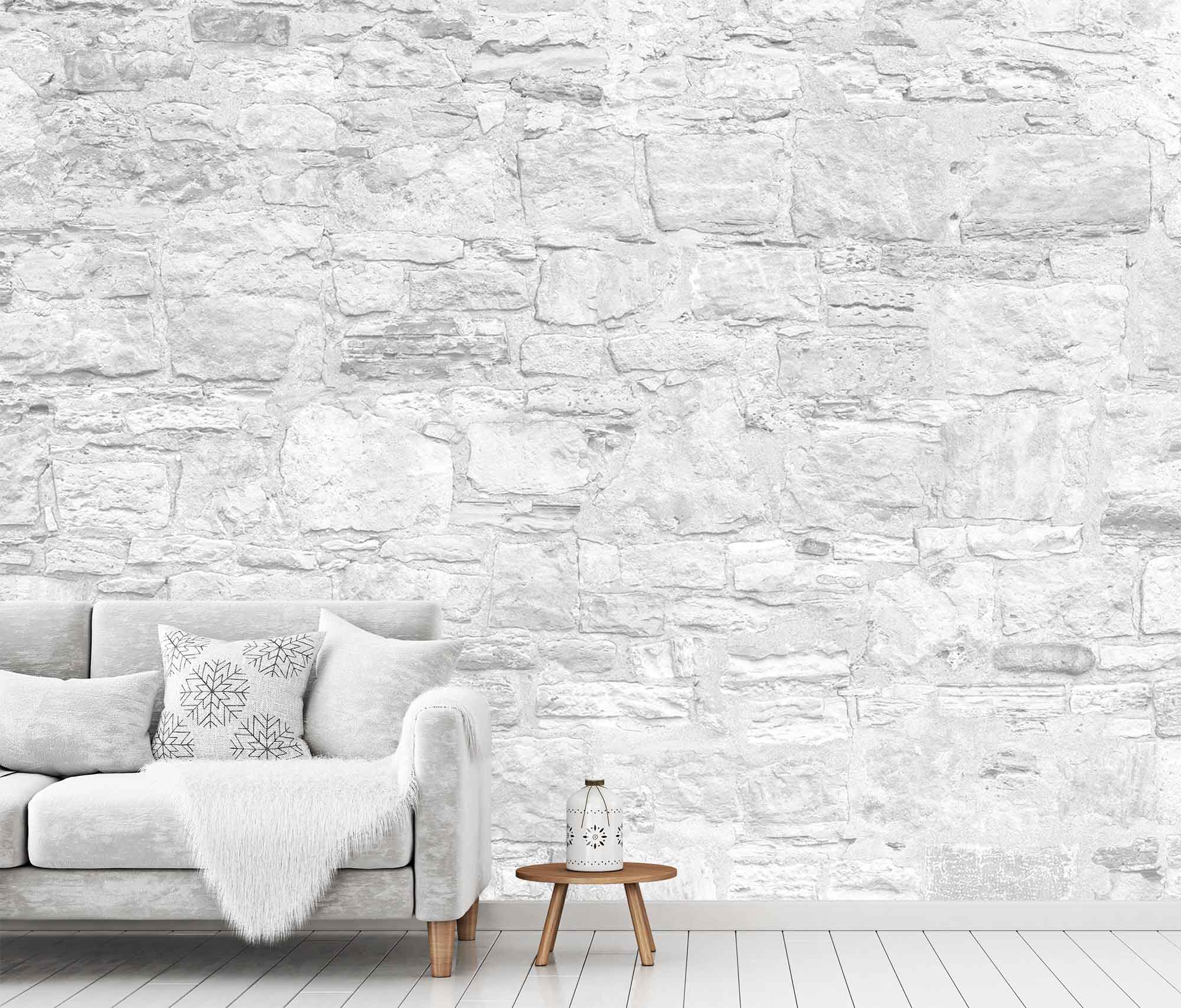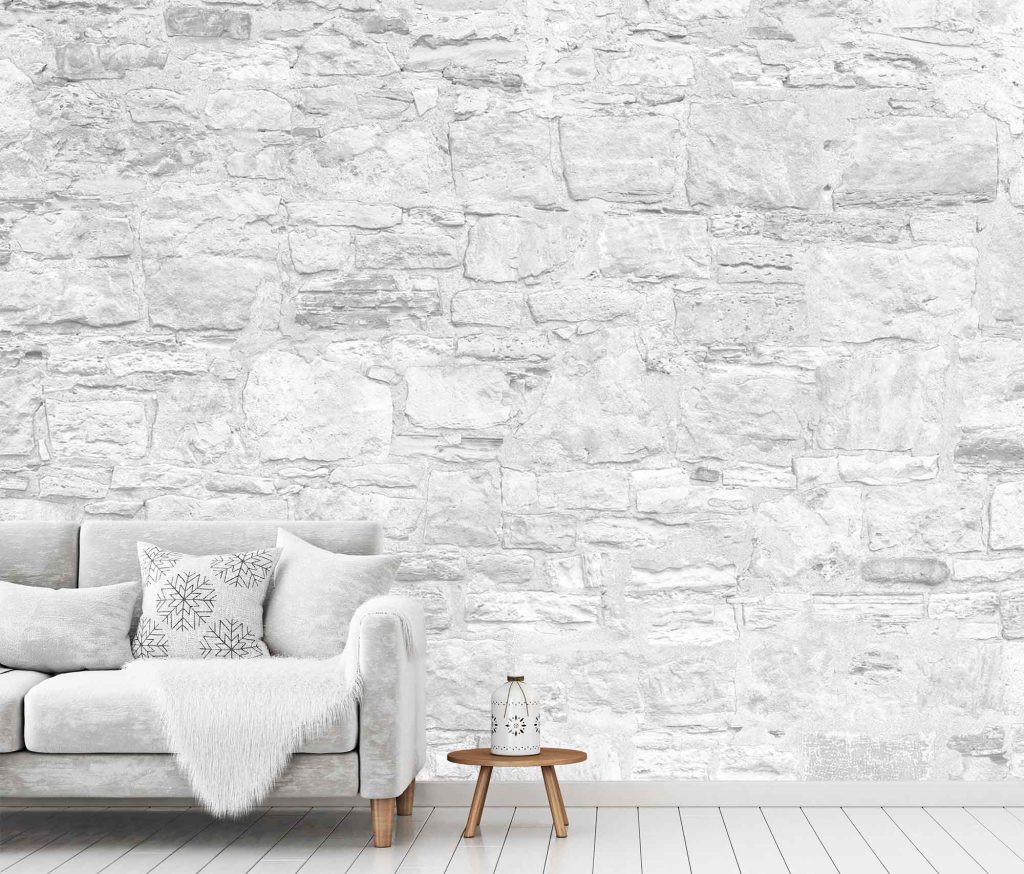 Fourth suggestion… Our White Forest. Again, this photo mural is not entirely white but it fits beautifully in a modern white decor. A real classic.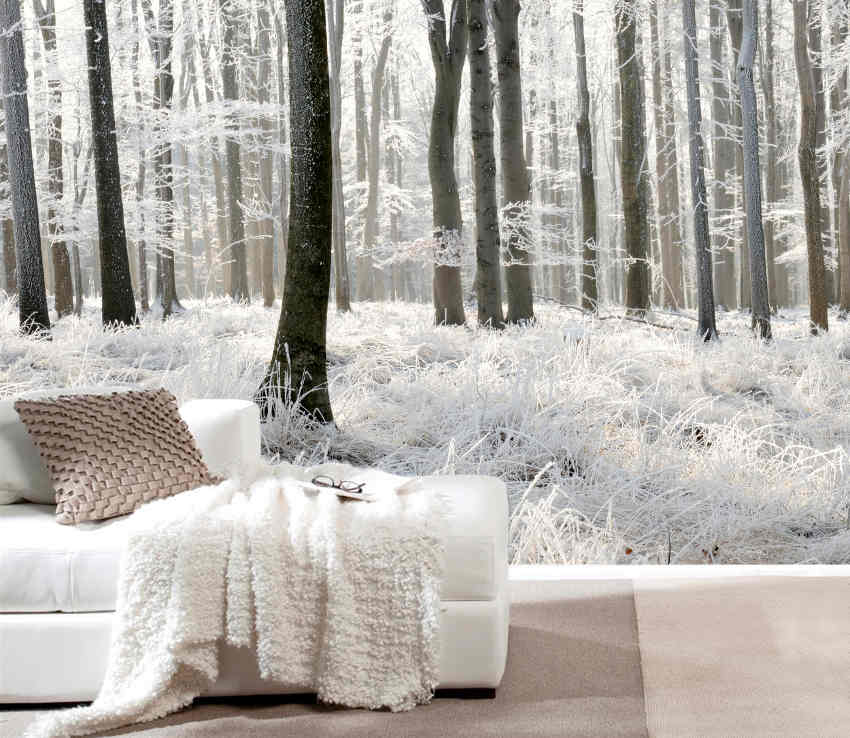 We obviously have several other wallpaper murals that have white as the dominant color. I invite you to consult the section "Search by Color / White" on our website. We can also print a custom mural from your own image but remember that it is not just any white image that can become a beautiful wall mural. Do not hesitate to contact us for more information. Marianne, Muralunique Team