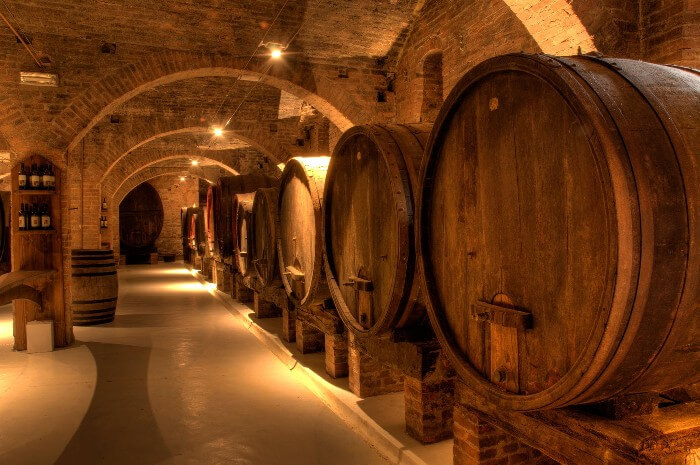 Your dining room is one of the main rooms of your home – next to the kitchen of course. There are many different ways to decorate your dining room, including many stylish wallpaper murals you can apply to your walls. From adventurous dreams to rustic forms, there are endless designs you can pick to show off your dining room walls.
In this article, we outline 5 different wallpaper mural ideas for your dining room.
5 trendy wall murals for your dining room
The best wallpaper murals for your dining room will feature quality photography that fits well with the rest of your décor. In addition, wall murals that are made with quality biodegradable material bases will provide an eco-friendly option. At Muralunique, we use a blend of 15% polyester and 85% natural wood pulp in the base material.
Here are 5 dining room wall mural ideas to inspire your next social gathering.
Illustrating a wine cellar in Tuscany for your open concept dining room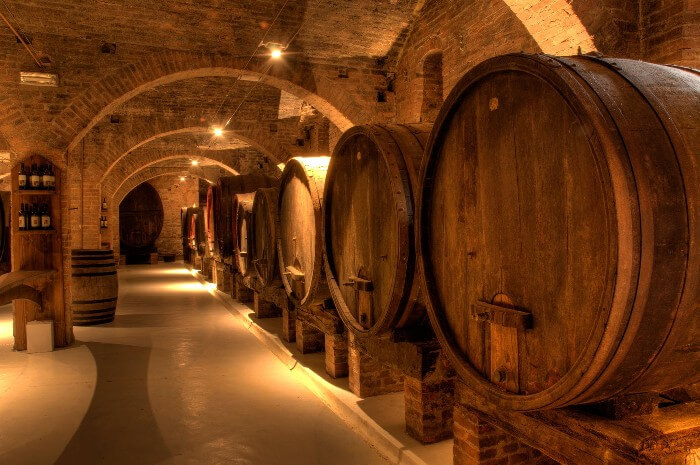 Pictured: Wine Cellar in Tuscany
An original wall mural of a Tuscany wine cellar. This light-mood design is perfect for a dining room with an adjacent bar or wine cellar, or for a dining room in a darker area or basement.
A foundational white brick wall for your kitchen-dining room extension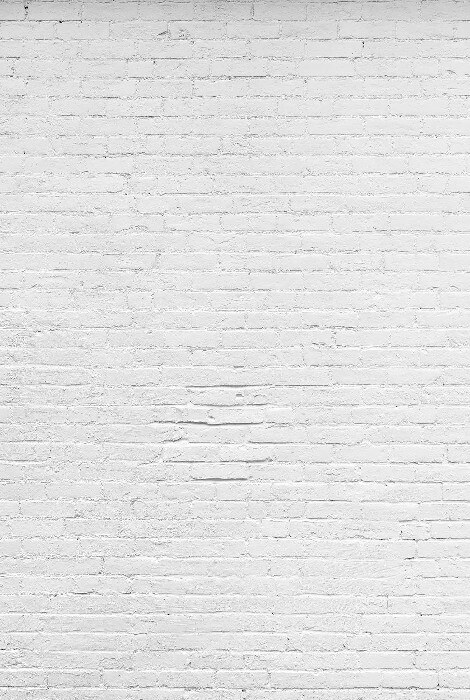 Pictured: White Brick
A classic styled white brick wallpaper mural for an attractive and subtle appearance of exposed brick in a kitchen-dining room extension. This mural offers a great backsplash to bring out the colour and décor of any dining area. The white brick offers an excellent backdrop for the accent colors you have on your furniture, cabinetry or shelves.
Rich castle stonework for the darker dining room accent wall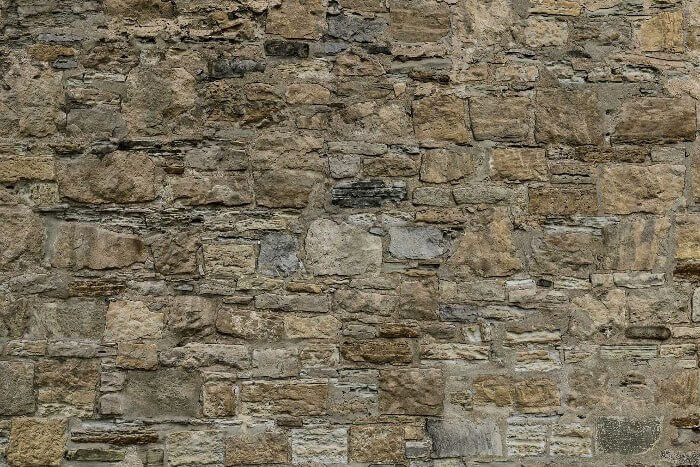 Pictured: Castle Stones
This version of a hand-crafted castle stone wall is a beautiful wallpaper mural for any artistic dining room. With an earthy template of color, this stonework wall offers a dining experience like no other. Pair the stone with some rustic red cherry wood to bring out the color palette in your dining room.
Natural beige marble for a bold dining room experience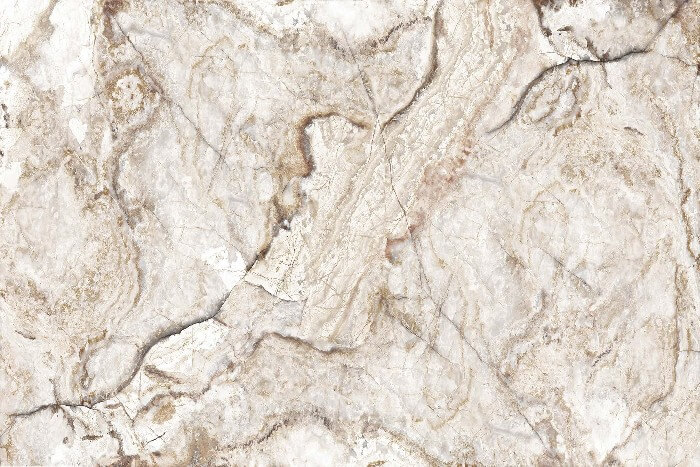 Pictured: Beige Marble
This wallpaper mural of a grand beige marble design provides a bold and clear artistic dining experience for you and your guests. An excellent backdrop for white, grey or black furniture, this marble design highlights the key accent notes of your dinnerware.
Inspirational Alaskan mountain ranges for an adventurer's dining room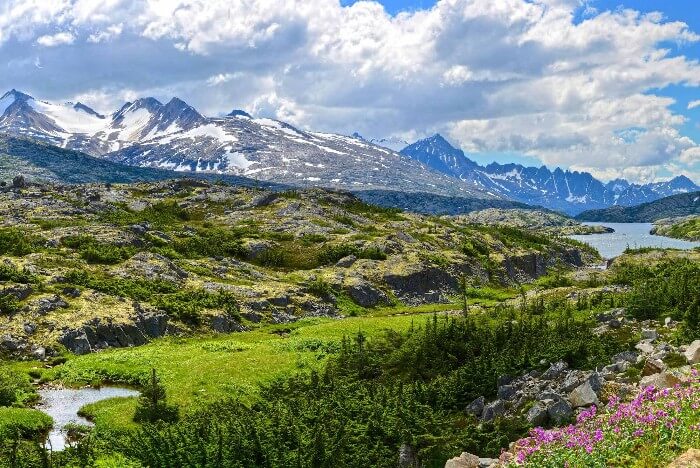 Pictured: Alaskan Mountains
This beautiful landscape of the Alaskan mountain range is a great decorative mural for the dining room of an adventurer. The color balance of the mountain range against the greenery offers a unique wall design for your breakfast nook.
Custom wallpaper murals for your dining room
Finding the right style and pattern of a wall mural for your dining room can be a daunting task. To make your choice easier and more personalized, Muralunique offers custom designed wallpaper murals for your own dining room. We can create a custom wall mural to your specifications depicting a personal photograph or any other image that you love.
Get your dining room design ready with Muralunique
When you're looking for the perfect dining room wall design, Muralunique is a leading online store for eco-responsible wallpaper murals. From trendy new designs for your dining room to custom artwork on your walls, wallpaper murals are a fantastic idea that are cost effective and creative.
Browse our wall decor murals by category to find the perfect wallpaper mural for your dining room.