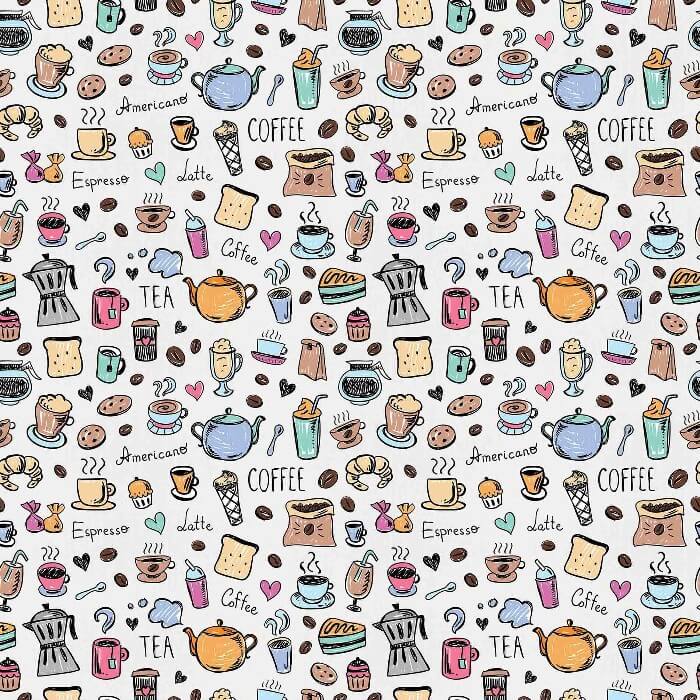 Are you redesigning or renovating your restaurant, bistro or bar and would like some trendy ideas for your walls? A great medium for an inexpensive yet intricate design is to install high quality wallpaper murals for your business.
In this article, Muralunique shares with you 6 trendy restaurant, bar or café wallpaper mural ideas.
Eco-friendly wall murals for your restaurant or bar
Muralunique offers a wide selection of custom and pre-made wallpaper murals that will pair greatly with your restaurant, bistro, bar or café. In addition, our wallpaper murals are eco-responsible and biodegradable, so you can rest assured you are decorating your establishment with an eco-friendly option.
An abstract design for a modern restaurant or bar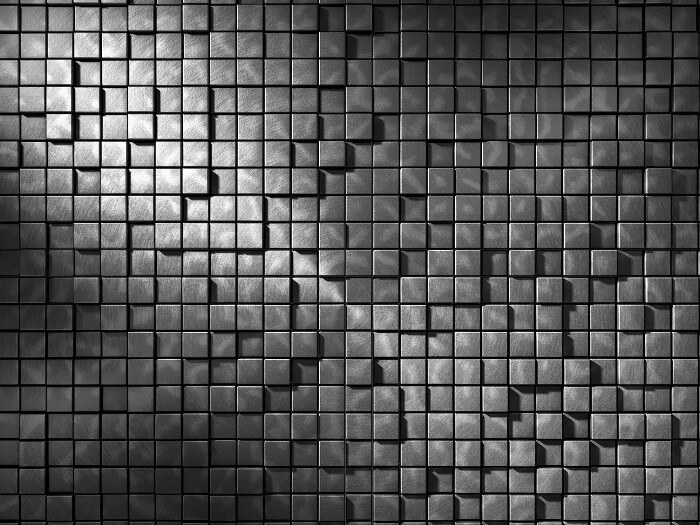 Pictured: 3D Cubes
This wallpaper mural orderly conveys a postmodern abstract design of dark grey 3D cubes. This design is perfect for a bistro, bar or cocktail lounge with contemporary décor.
Delicately roasted coffee beans
Pictured: Coffee Beans
Evenly roasted, this wallpaper mural design captures the essence of any trendy café or breakfast bistro. Consider these delicate brown notes for your accent wall and entice your customers to imagine a freshly brewed cup of coffee.
Modern trendy café wallpaper art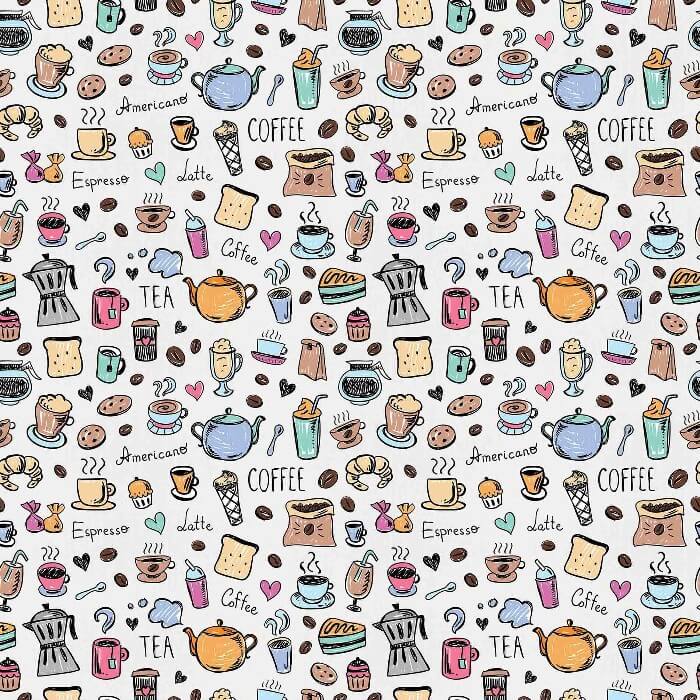 Pictured: Coffee and Tea
With this hip and trendy food-themed mural design for cafés or breakfast eateries, your walls will look fashionable and stylish while the locals come in to start the day right.
Welcoming wine cellar mural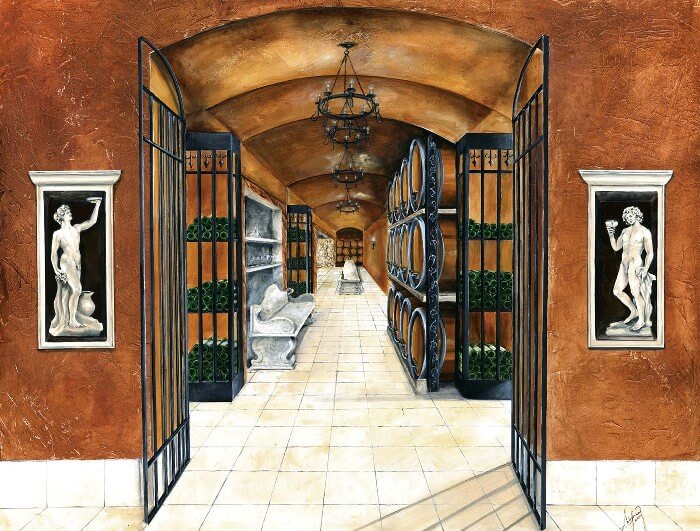 Pictured: Nectar of the Gods
This wallpaper mural of a grand wine cellar's entrance will create an inviting feeling in your restaurant for the perfect dining experience. With this wallpaper mural, the artistic blend of earthy tones calls for a sophisticated dining room to complement the elegance.
Italian wine cellar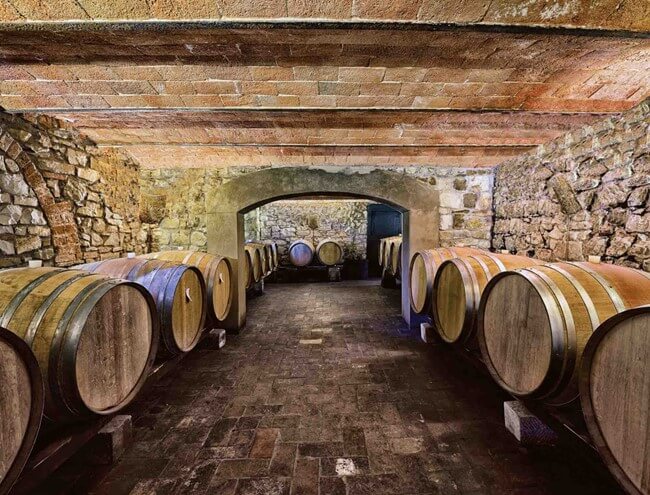 Pictured: Wine Cellar Chianti Region
This Italian wine cellar in the Chianti region displays a welcoming environment for any basement restaurant or Italian eatery. With the darker tones of the stonework floors, a deep red carpet would enhance the mural in the dining room of your restaurant or bar.
Quebec City's Place Royale
Pictured: Place Royale in Quebec City
From the historic district of Old Québec City comes this beautiful wall mural of the Place Royale. This artistic design is perfect for any well-lit restaurant or bistro. In the Place Royale, the cobblestone streets lay the foundation of a brilliant backdrop for your restaurant walls.
Custom wallpaper murals for your business
Finding the right style and pattern of a wall mural for restaurant makeover or bar redesign can be a challenge. At our wall mural shop, we offer custom wallpaper murals you can create with your own photography or favourite artist. We make all custom wallpaper murals to meet your specifications, dimensions and dreams.
Find the perfect restaurant or bar mural with Muralunique
Your business is a significant part of your life, so it's important to find a decoration that matches your vision. Muralunique offers a variety of high-definition wallpaper murals that cover a range of dimensions and surface area. Let your business' walls speak with artistic flair and rich designs.
Contact us today if you have any questions about our products or services.