When decorating a room, always start by deciding what will be the "focal point". In fact, each setting must have a main point of interest: a painting, a fireplace, furniture, a wall…That is the starting point of any setting. One technique is to create a feature wall: by using color or texture, it becomes the spotlight of the room.

Which wall to choose? This may be a wall facing the entrance of the room or a wall that shows off an architectural feature that you would like to highlight, such as a fireplace, a partition or even a wall that links various open space areas. In the bedroom, we generally choose the one with the headboard. Follow your instincts to decide which one to highlight.

The various techniques:
Paint: choose a contrasting color from the other walls in the room.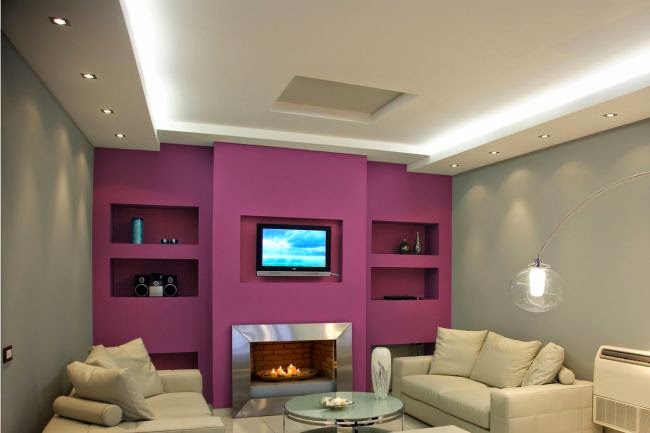 Source: journalhabitation.com
Wallpaper: very trendy and offering many possibilities, wallpaper gives a lot of personality and originality to your décor.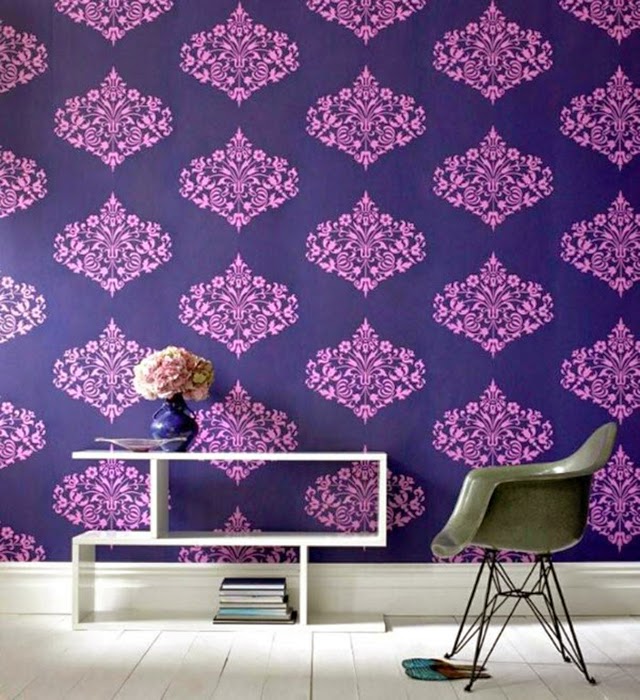 Source: designmag.fr
The textured wall: whether it is a brick, wood or stone wall, your wall gives character to your decor.
Source: homedzine.co.za
The 3D wall: another trend, the 3D wall. It is more than a texture; it adds volume to your decor.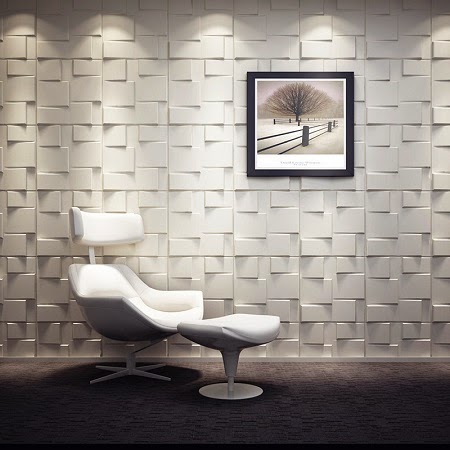 Source: decor-touch.com
The mural: increasingly popular in decorating techniques, it offers many possibilities: landscape, brick, wood or concrete wall aspect, metallic finish, geometric shapes … Let your imagination run wild! It installs like wallpaper, and lets you create, at a lesser cost, a unique decor. For example, by using a landscaping image, we can highlight the room's perspective and increase the sense of space. We find murals of all kinds of styles and dimensions. Dare to try it!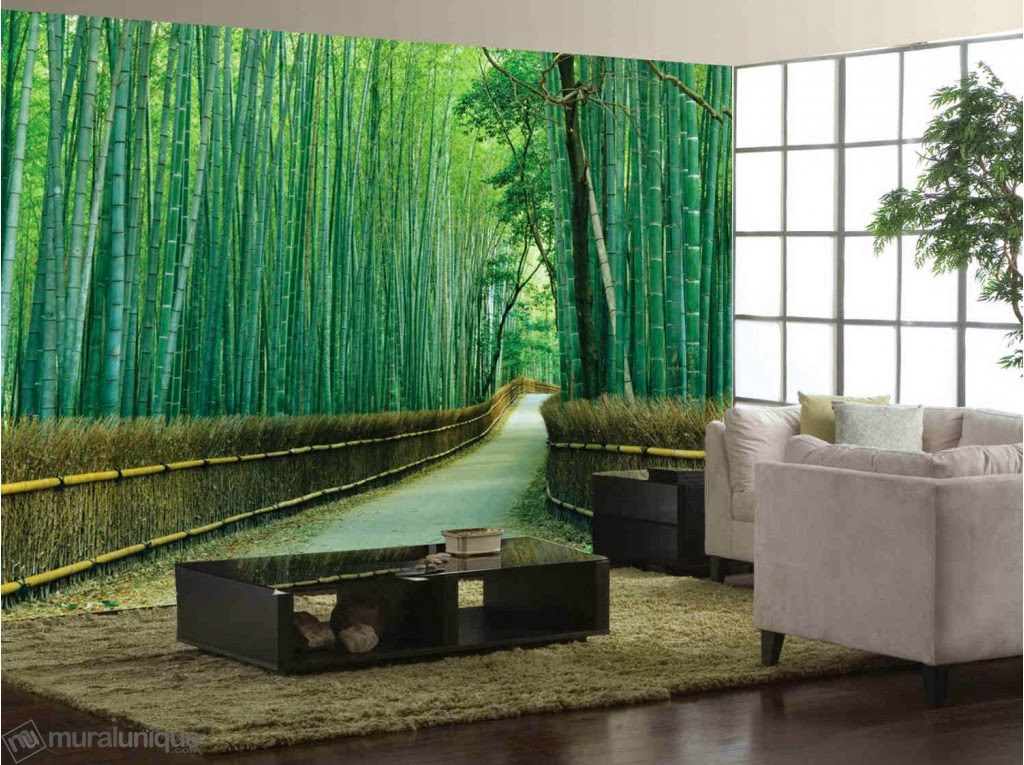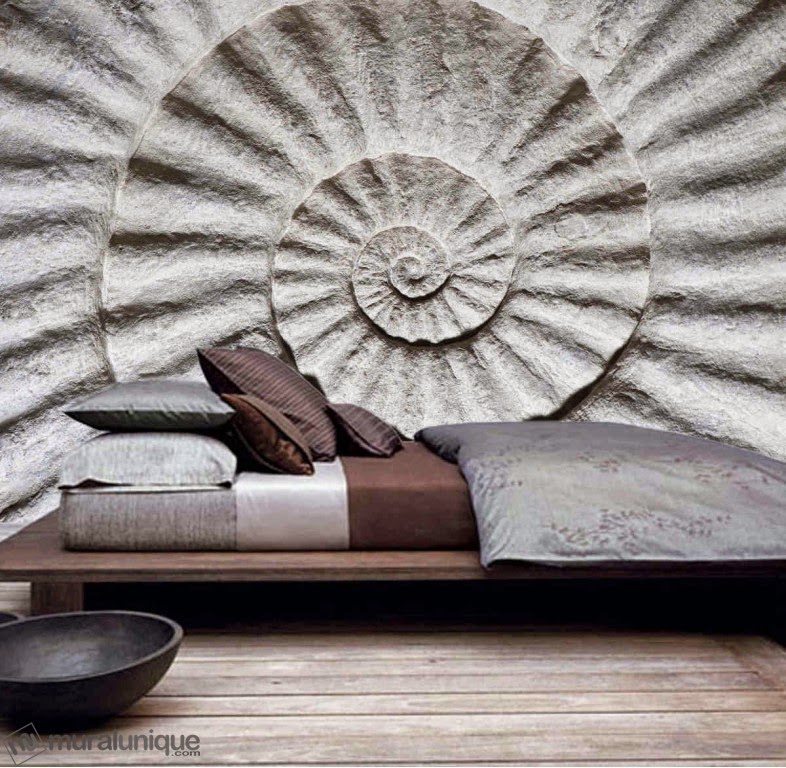 Source: muralunique.com
You are now equipped with the tools to create your feature wall. Get to work! Clarisse Camborde, www.unikhomestaging.com (514)707-2824