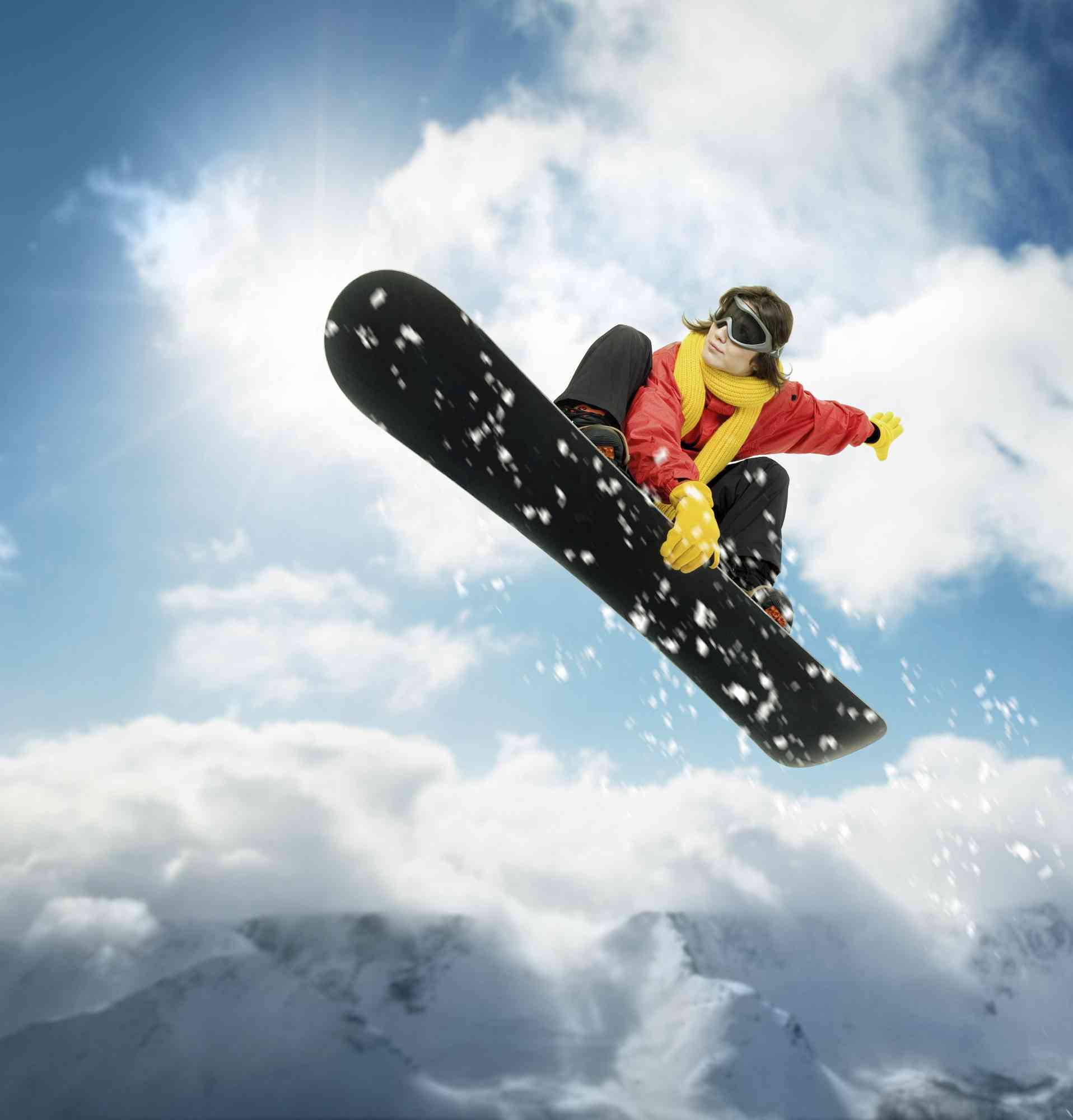 Often, exercise can feel like a chore. Particularly if you're working out at home without a schedule to stick to or a gym buddy to keep you on track, it's all too easy to let physical activity fall by the wayside.
How do you motivate yourself? How do you keep your time on the treadmill, elliptical or stationary bike from feeling boring and repetitive?
A common answer is music and audiobooks, but have you ever considered enhancing your workout space? Why stare at a blank stretch of wall when you can decorate your home gym to suit your personality and workout preferences?
Check out our selection of stunning wallpaper murals below for inspiration!
Sports murals
Sometimes, going to the gym can spur us to greater heights because we're surrounded by people working just as hard as we are. If you're inspired by the physical achievements of those around you, consider one of our motivational sports murals!
Slam dunk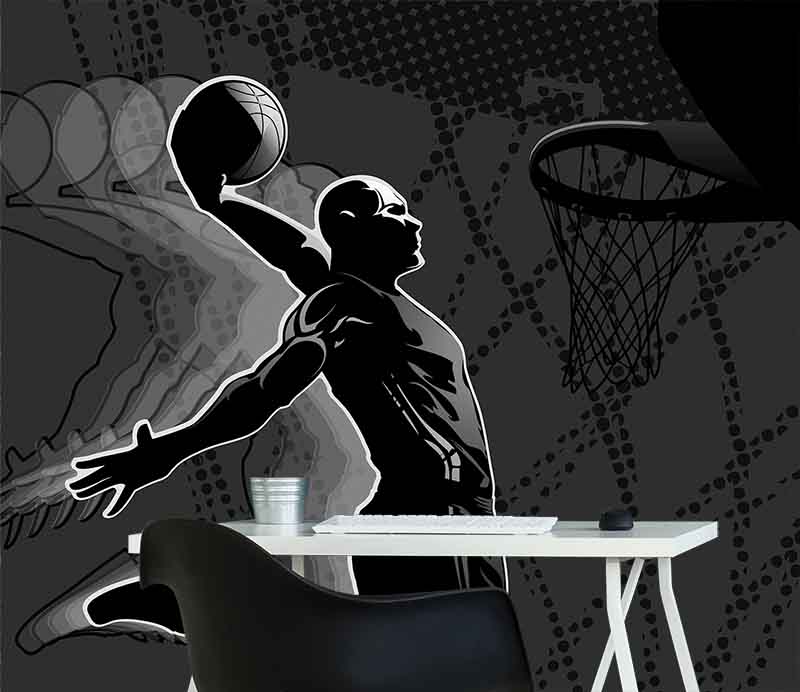 Make your exercise routine a slam dunk with this incredible action shot. Whether or not you're a basketball fan, there's something about that flight through the air towards the swish of a hoop that makes you feel like you can do anything. Take heart from this inspirational image and let it galvanize you to go the distance!
Race to the finish line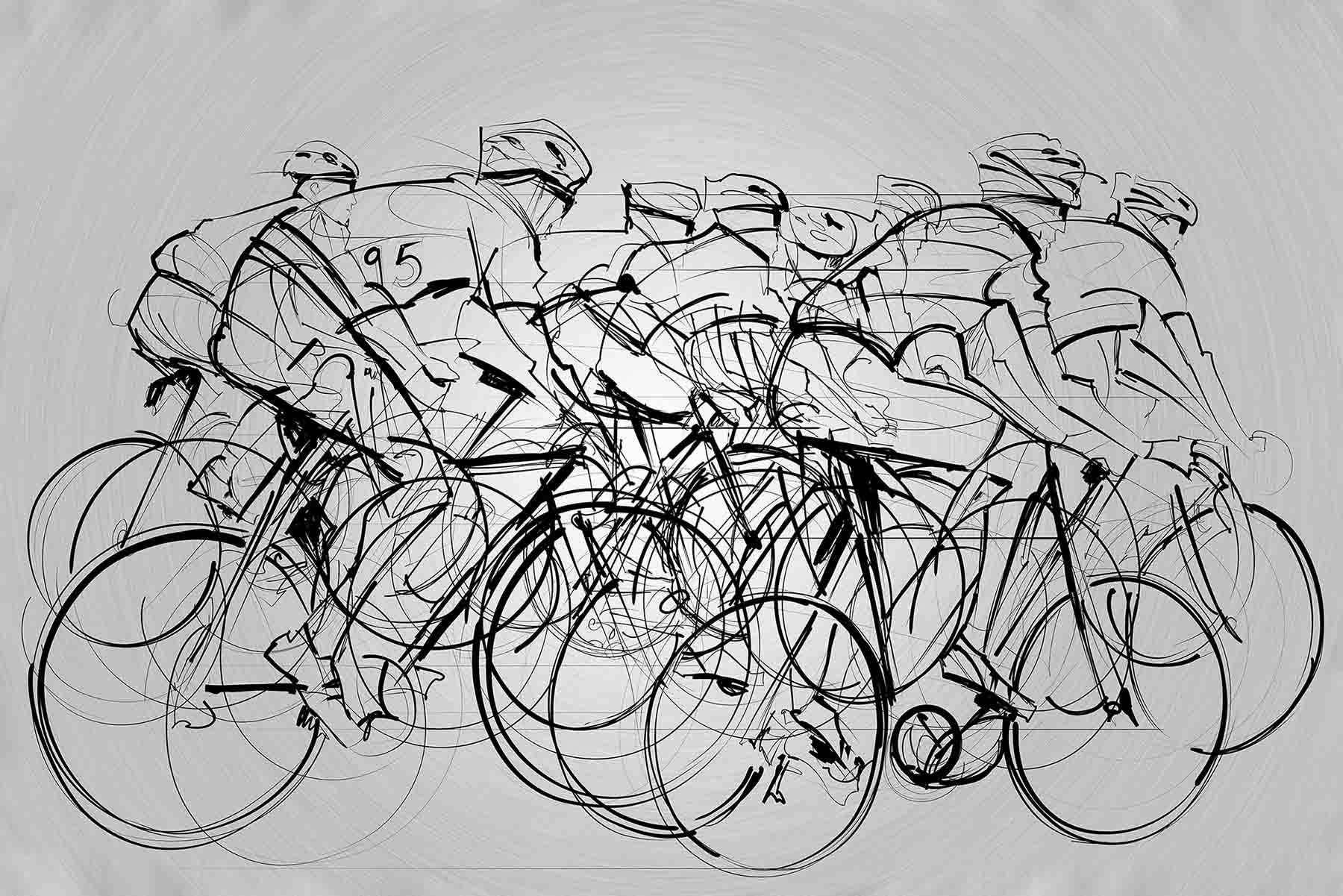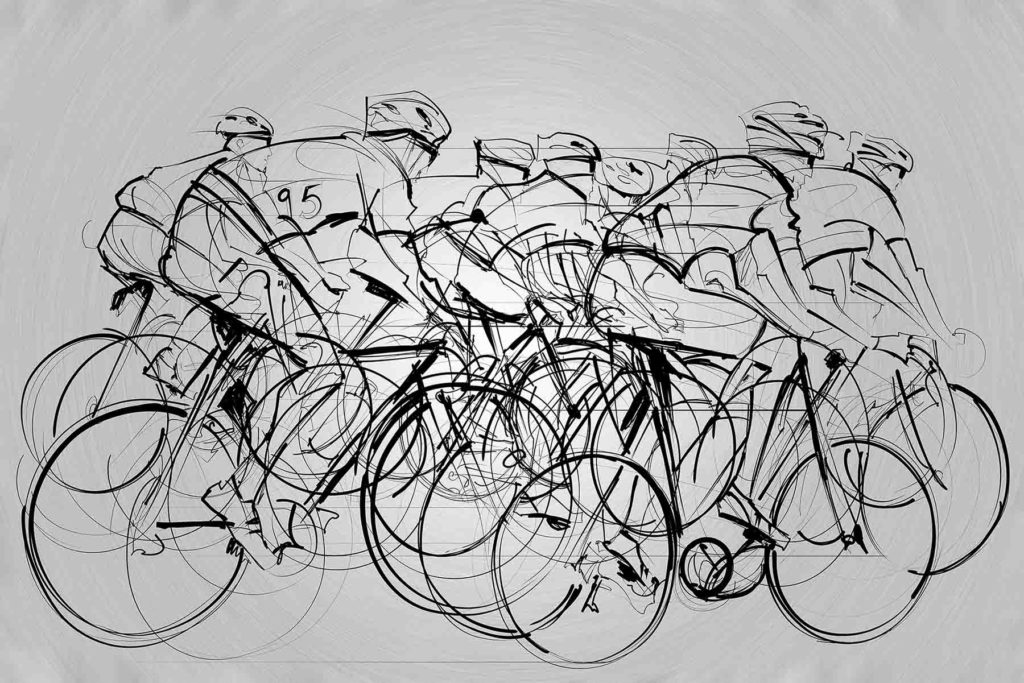 If you've got a competitive streak, why not transport yourself to the illustrious Tour de France bike race? Hop on your stationary bike, put your pedals to the metal and take that momentum all the way to the finish line!
Water murals
For some, the best way to muscle through a workout is to pretend that they're somewhere else entirely. Make your workout routine a mini vacation with our beautiful water murals!
Mountainous vista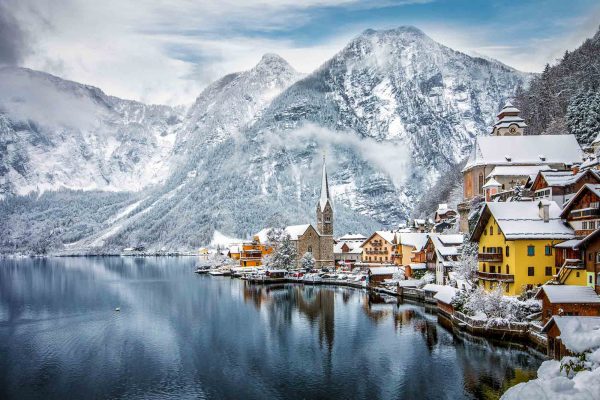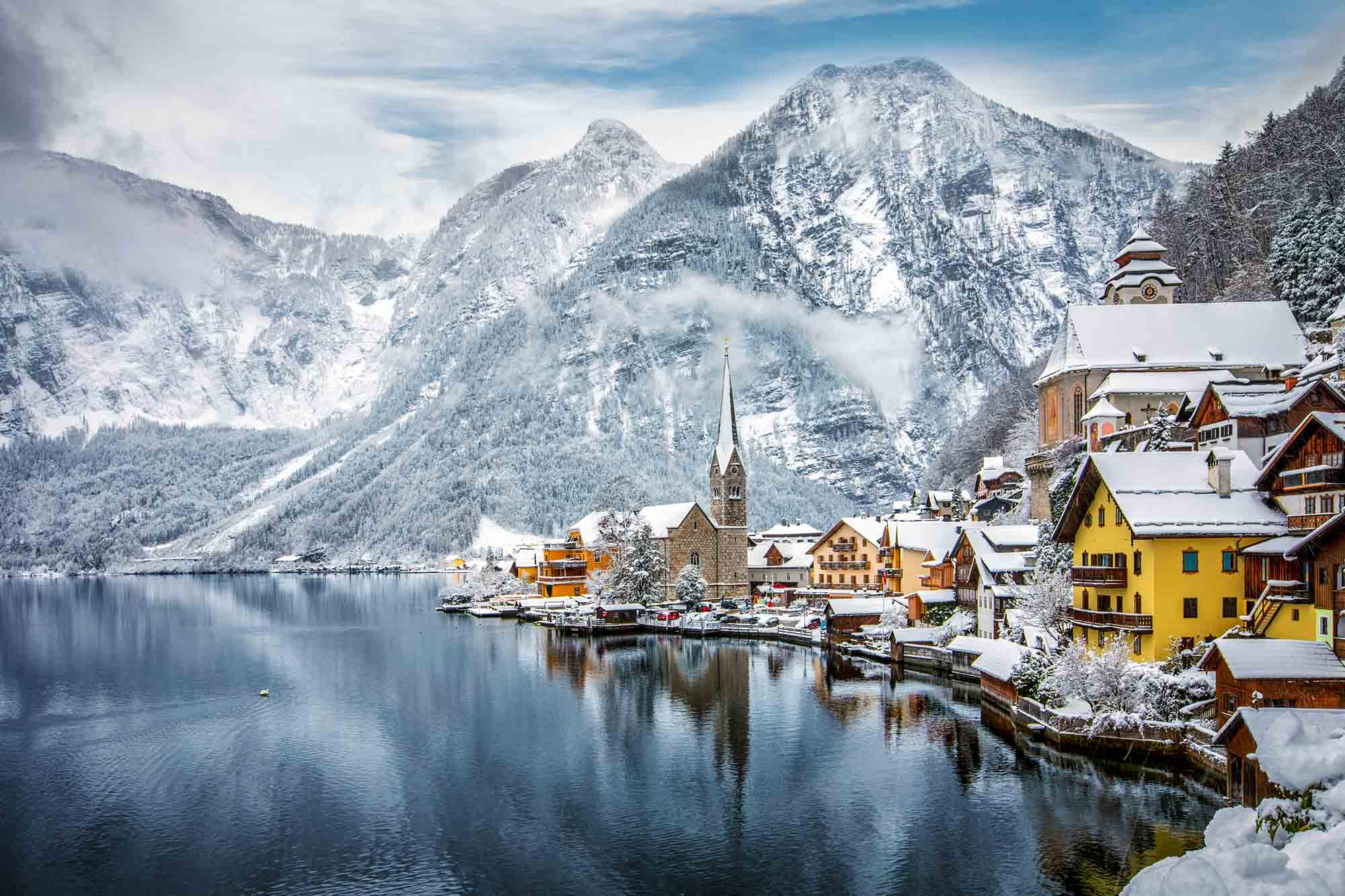 Whisk yourself away to the picturesque village of Hallstatt, surrounded by still waters and towering mountains. Imagine every step you take on the treadmill or elliptical bringing you closer to the summit. Let this breathtaking view of the Austrian Alps help you reach peak performance!
Peaceful pool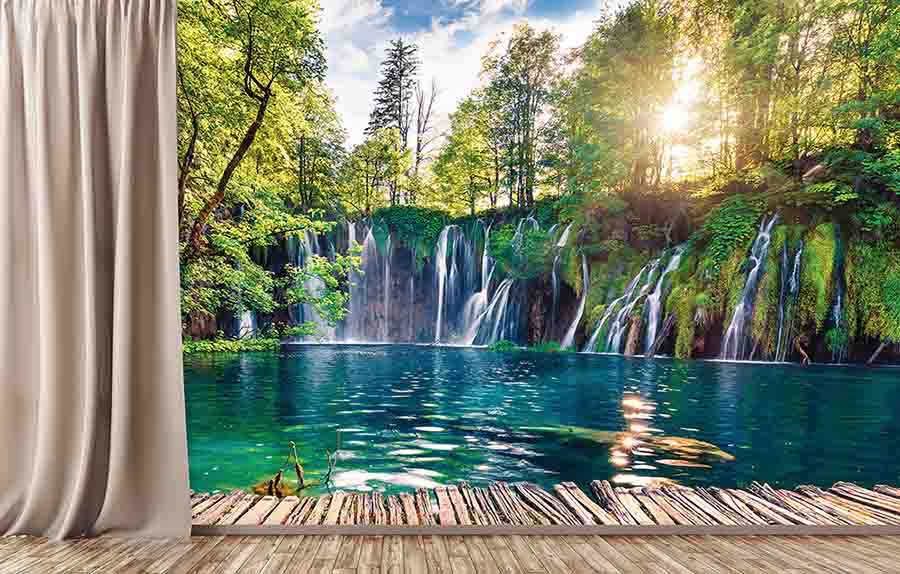 If you would rather be out in nature but get forced inside every year by brutal North American winters, a little greenery in your workout space might be exactly what you need. Let this sunny forest pool remind you that the cold and the dark don't last forever, and motivate you to keep yourself in shape so you can do what you love next summer.
Spiritual murals
For some, workout spaces are about taking care of mental health as well as physical health. Yoga and meditation can be sacred time away from the hustle and bustle of daily life that helps keep you in balance. If you want your home gym to be a place of serenity, consider one of our spiritual murals.
Buddhist tranquility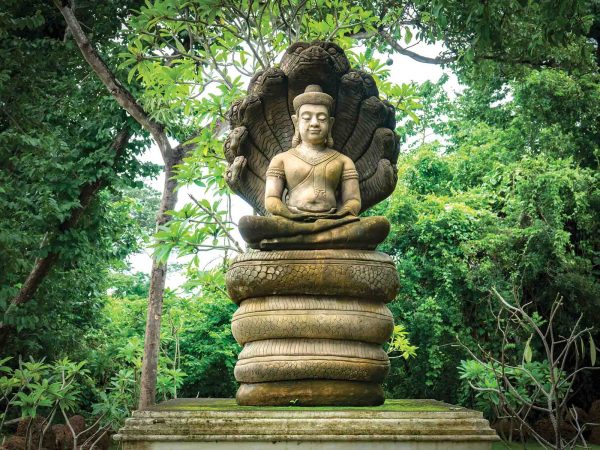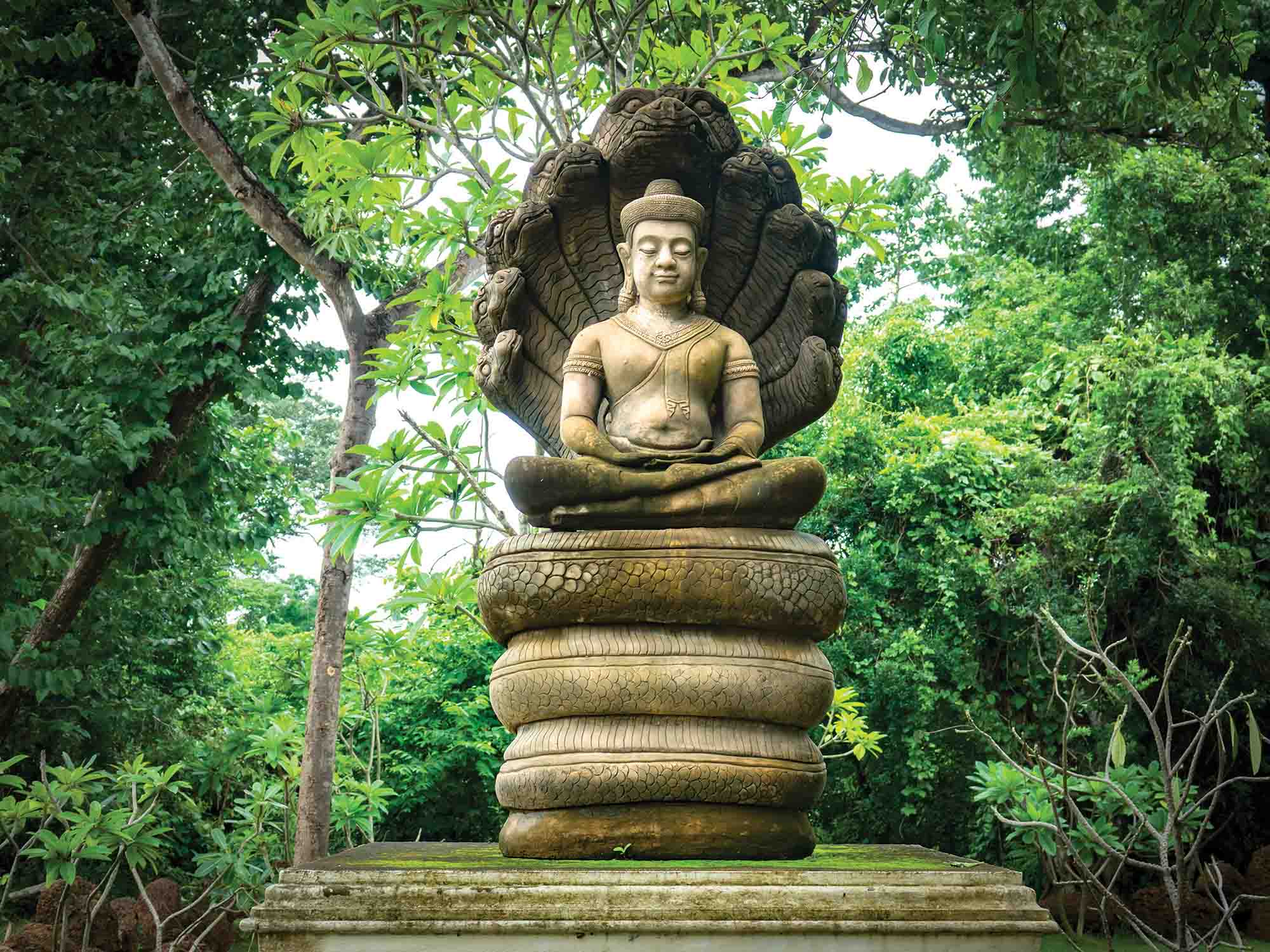 Yoga and meditation have roots in Buddhist practice. Buddhism advocates for a middle way between indulgence and asceticism and encourages compassion and emptying the mind of chaotic thoughts as the way to achieve enlightenment. If these concepts appeal to you, embrace them in your meditation practice with the wisdom of this Thai Buddha mural.
Meditative mandalas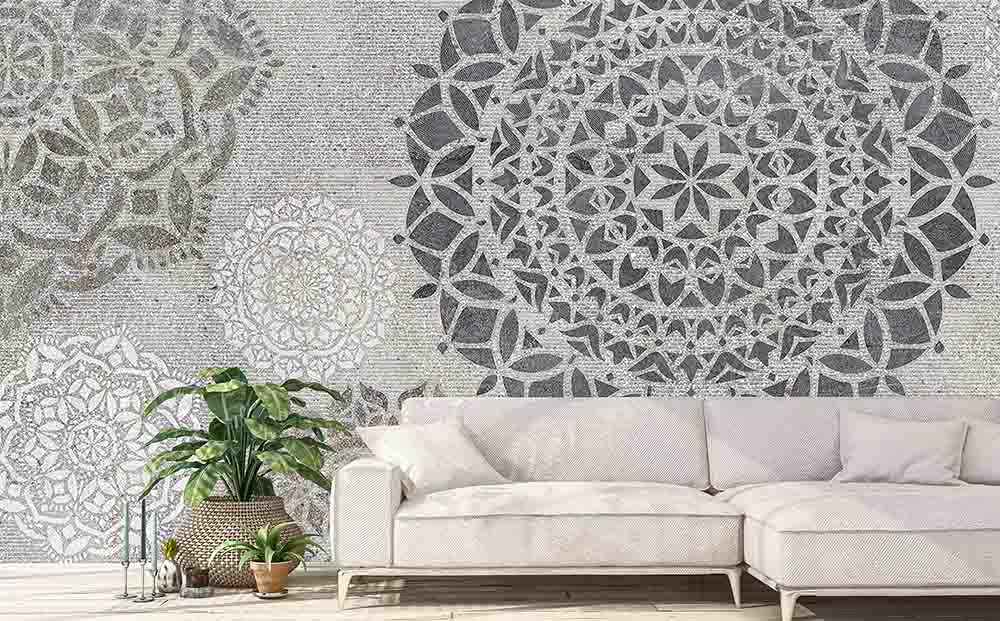 In Hindu and Buddhist traditions, mandalas are visual aids to meditation. They represent the circle of life and the interconnectedness of all living things. Try focusing on the mesmerizing patterns of this mandala mural to help you clear your mind.
Brighten up your workout space with Muralunique
Motivate yourself with inspirational images of athletes surrounding you, distract yourself with beautiful scenery from faraway places, or create a place of peace with spiritual ornamentation. No matter your workout style, Muralunique has home gym wall murals that can help you take your exercise routine to the next level. Our wall decor murals are eco-friendly, easy to install and remove, and made of the highest-quality polyester-reinforced paper. You can choose from our wide selection of prints or create your own custom mural. Get a wall mural for your home gym today!