Here is an article by Ms. Clarisse Camborde (Unik Home Staging). Ms. Camborde used wallpaper murals in some of her decorating projects/Home Staging and she shares here her recommendations for professional office decoration.

Professional Office Decoration (Clarisse Camborde, Unik Home Staging: www.unikhomestaging.com)
What is the relationship with Home Staging?

As in real estate enhancement, psychology is the starting point in decoration, more so than the client's personal taste.

We must first answer a few questions to determine the future course of the project:
What company image would the client like to show?
This is THE key question to which we must give a precise answer. What look are you going for: state-of-the-art, conservative, creative, reliable, traditional …Find the best adjectives describing your company's image so that your decor meets their expectations.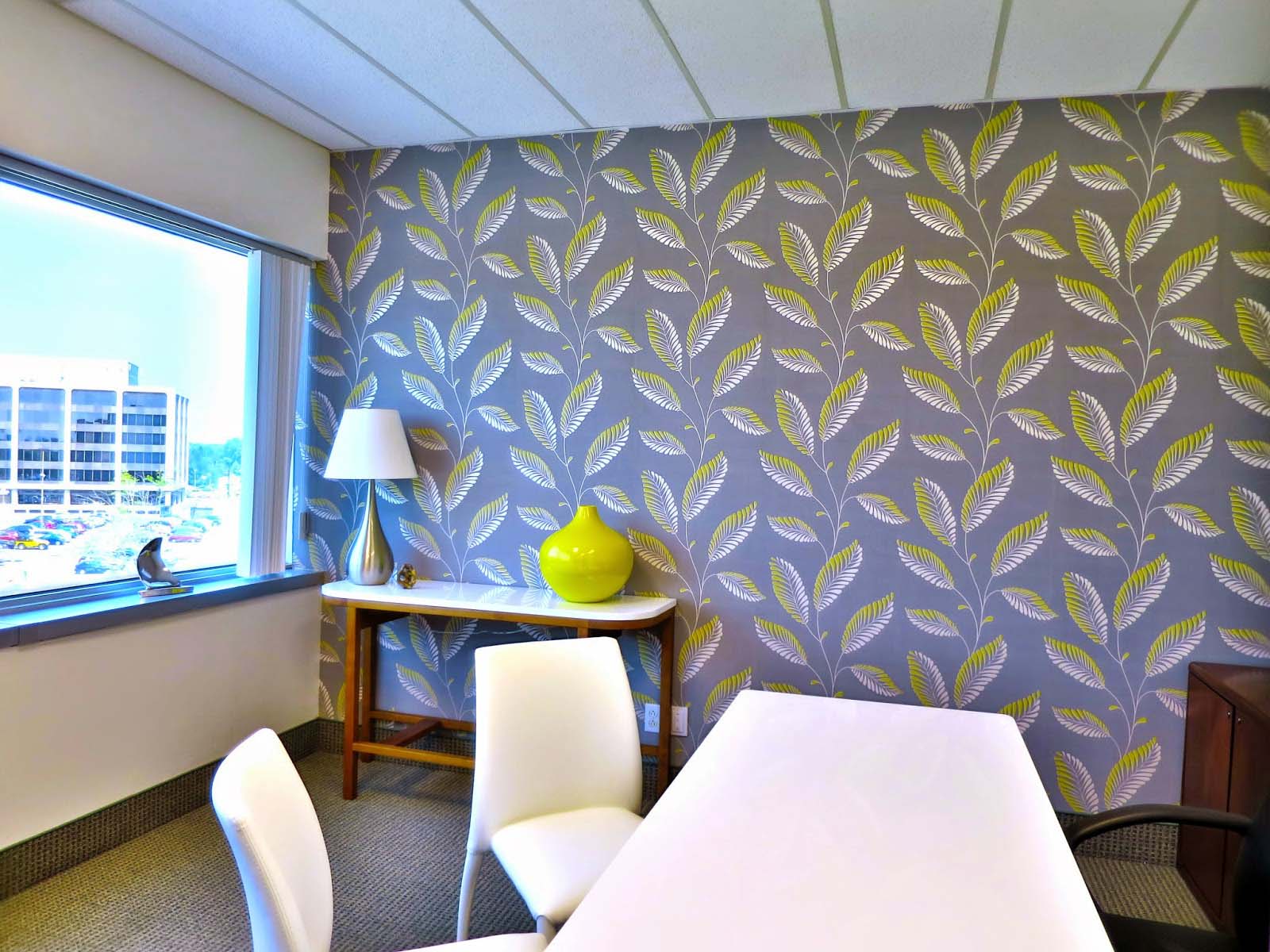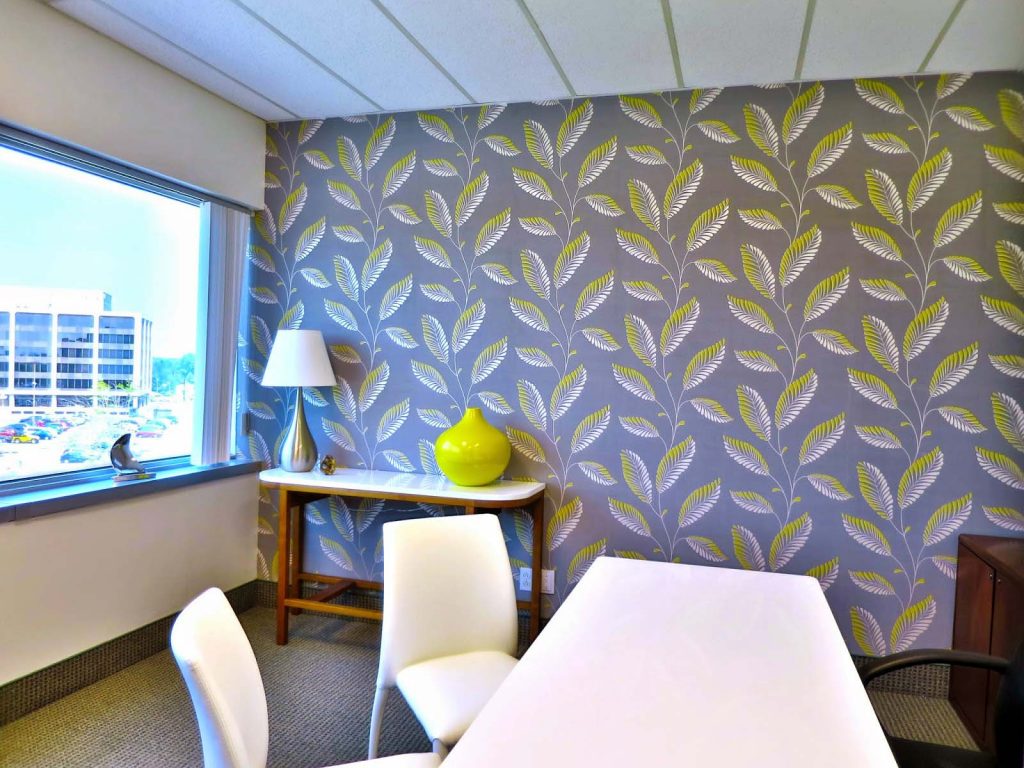 Who is your clientele?
What is their age, their living standards, family situation? The offices of a pediatrician is not decorated in the same fashion as that of a financial advisor.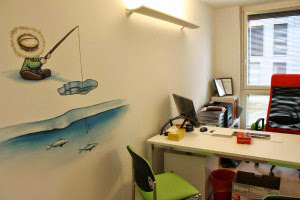 What are the material needs and constraints?
Do you require some equipment for your profession? Is your clientele mainly children? The elderly, the disabled? All of these constraints are unavoidable and will guide you towards making your decision.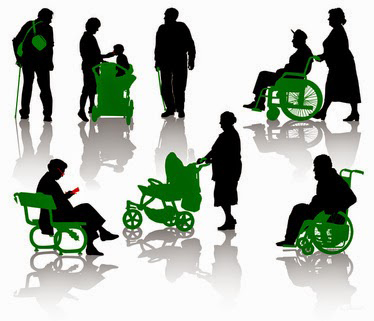 What are the professional's personal tastes?
Of course, it is important that you feel comfortable in your working environment. Once you have defined your image and clientele, your professional decorator will assist you in integrating your tastes. Thus, you will get an office that will meet your clientele's expectations, your needs as well as your personality!
What is your budget?
This is a delicate but essential question … The most important thing is to always stay within your budget. Thanks to our Home Staging expertise, we can create beautiful surroundings at a reasonable cost. It is all about creativity and strategy!

The first impression your client gets about your company is your offices. So, you must pay close attention to the image you wish to give.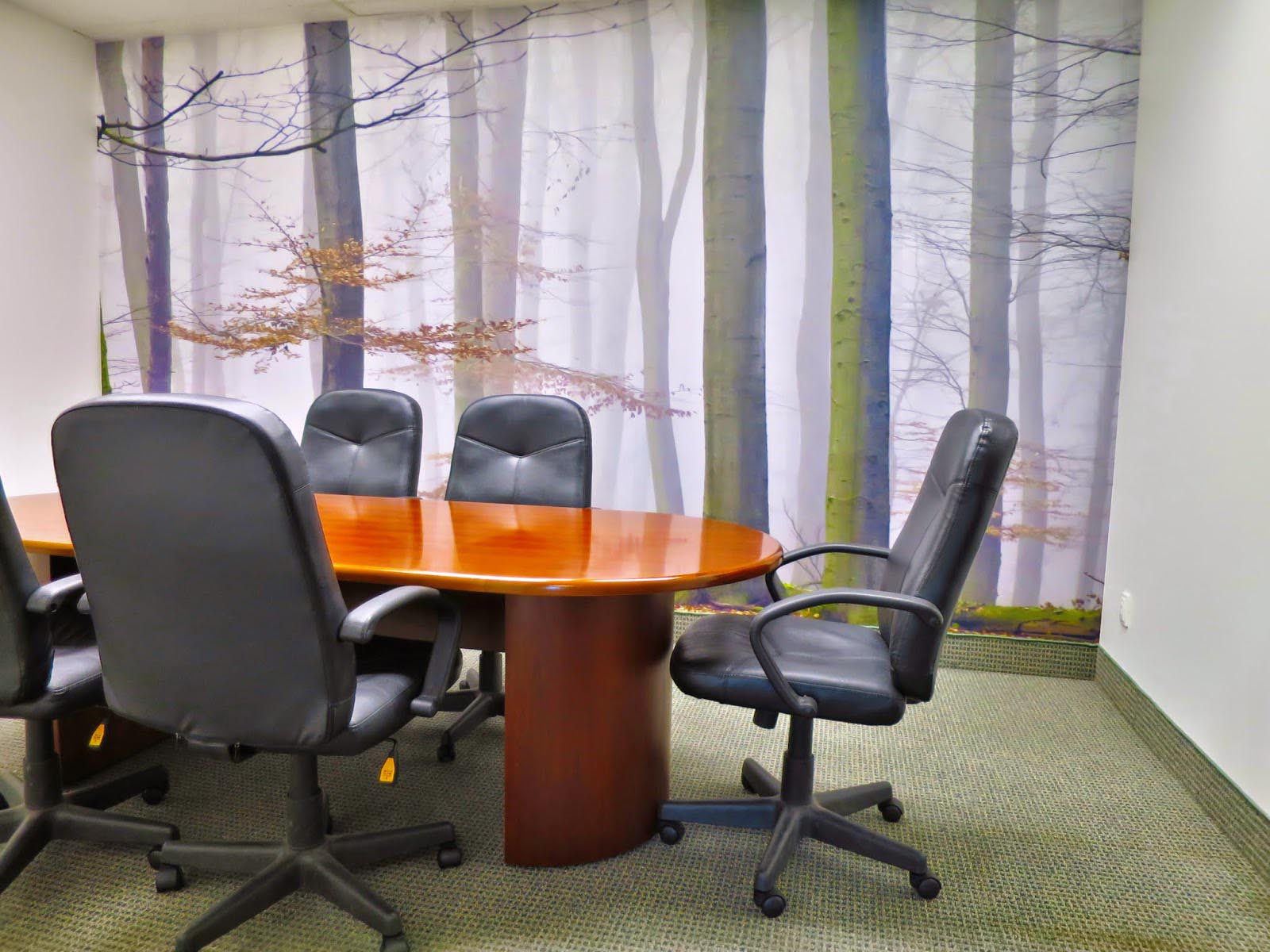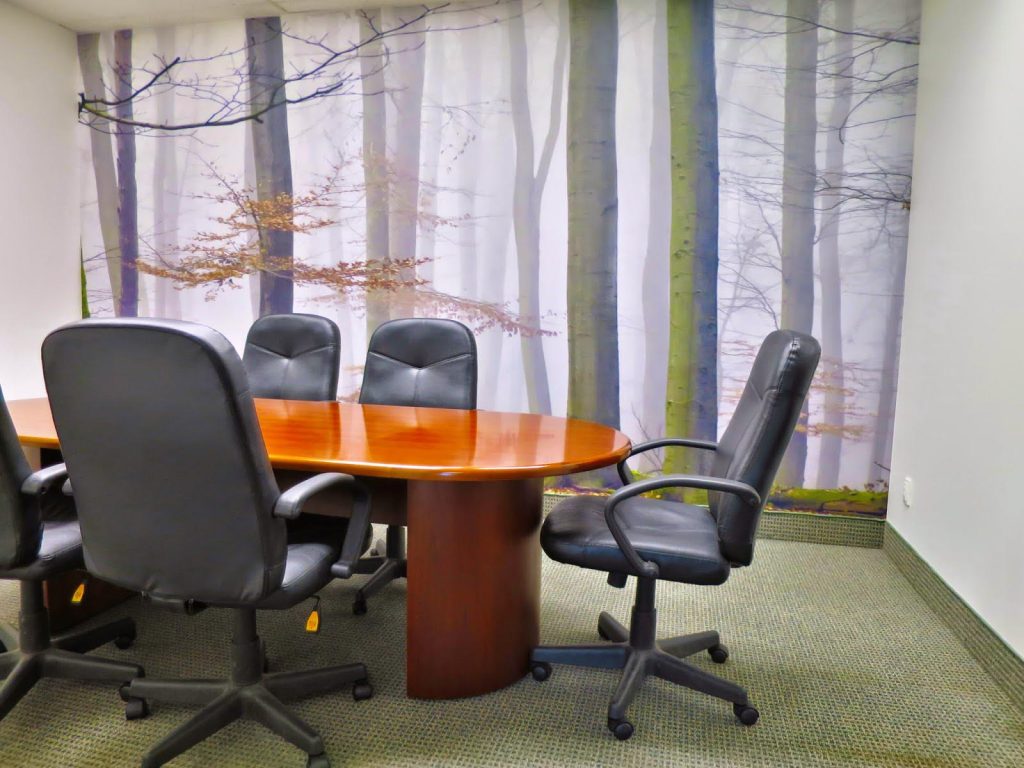 Unik Home Staging is now pleased to add professional office decoration to its list of services offered. Contact us for further information: Clarisse Camborde, Unik Home Staging, 514-707-2824, www.unikhomestaging.com